Faculty and Staff Highlights: Kleinman, Pennington, and Tuncel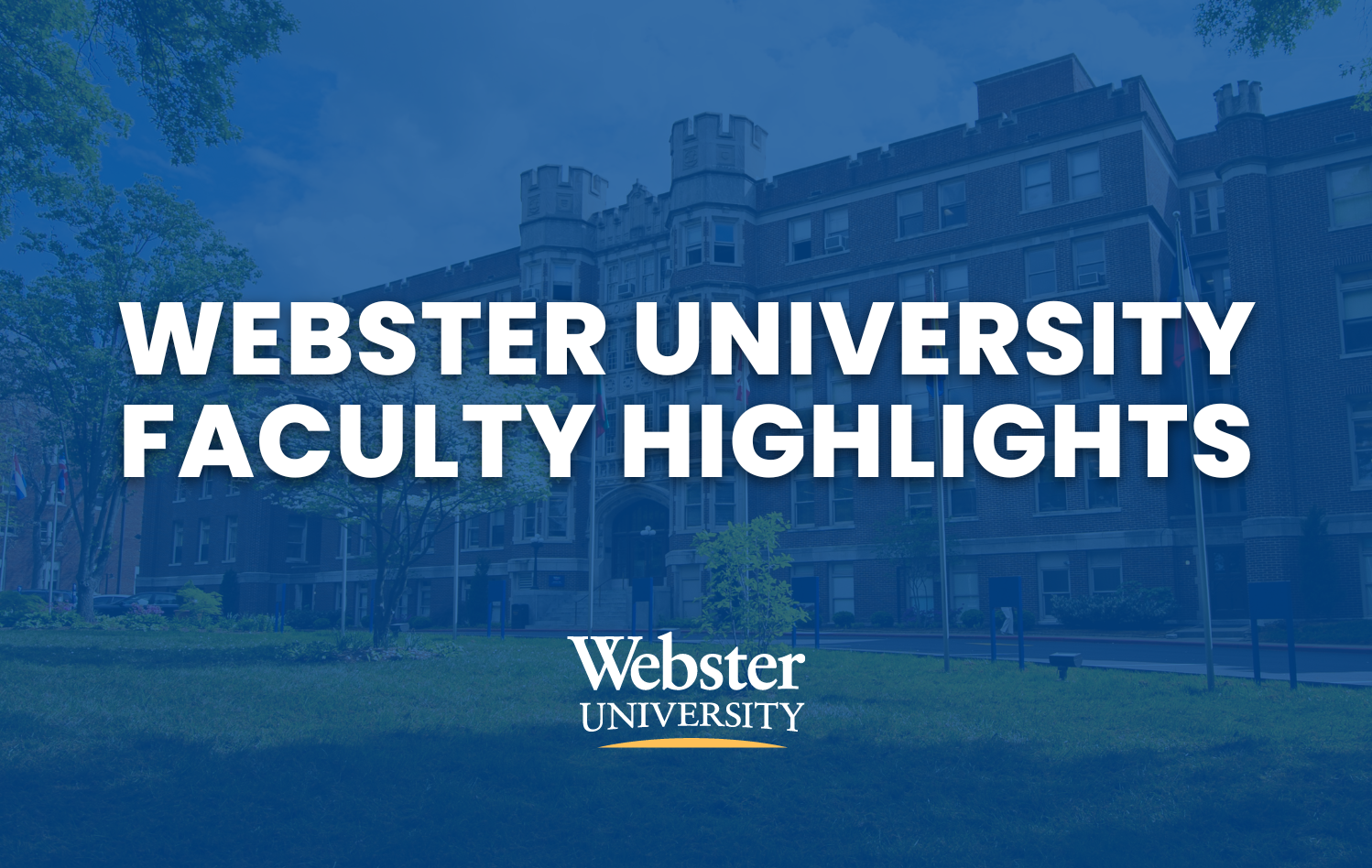 Webster University faculty and staff highlights offers a roundup of recent Webster faculty and staff activity and achievements.
Kleinman Honors Late PH.D. Advisor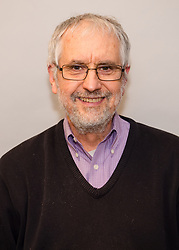 Kim Kleinman, director of undergraduate advising, was published in the April 2023 History of Science Society Newsletter. His article, "In Memoriam: Garland E. Allen (1936-2023)" commemorates Allen's significant accomplishments over the years, including his connections to Webster University.

Pennington Selected for Institute, Pens Upcoming Publication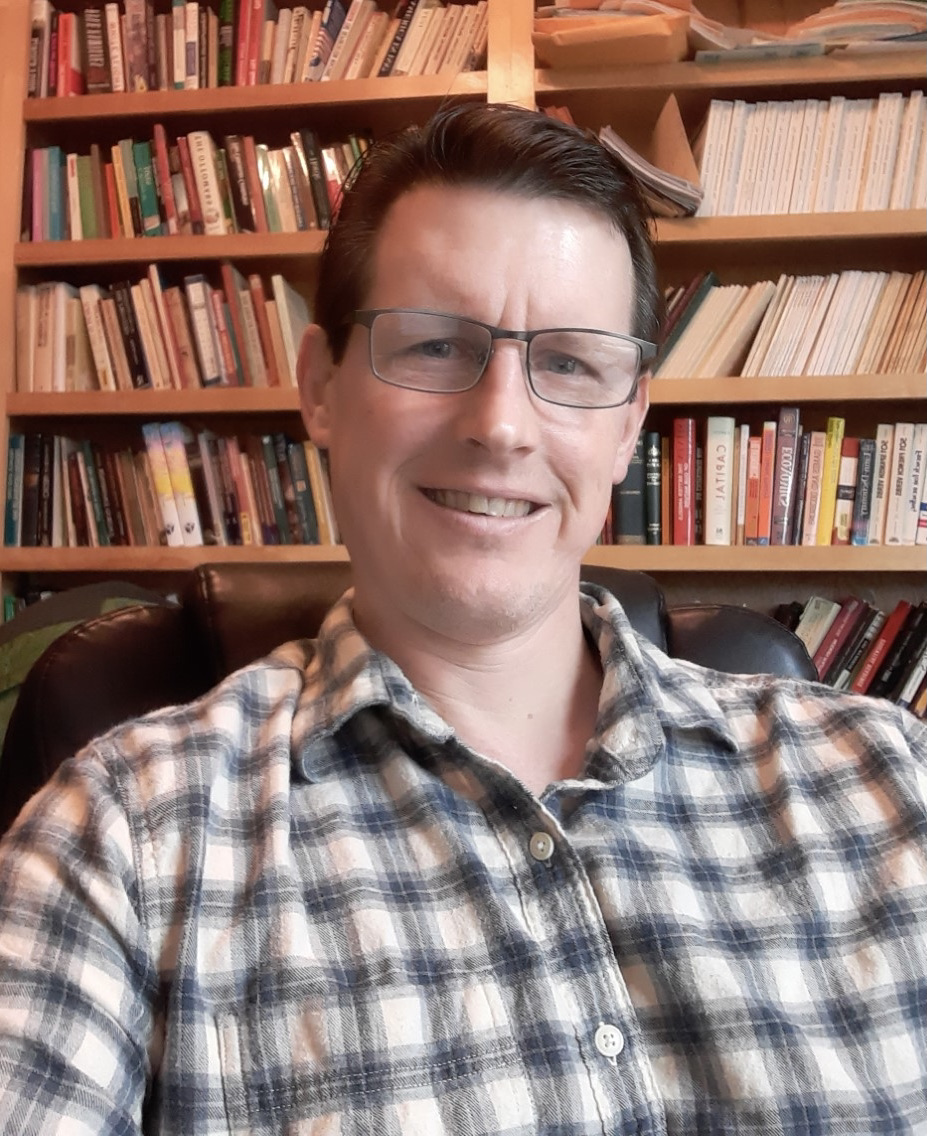 David Pennington, associate professor of history, has been accepted to participate in the National Endowment for the Humanities Institute on Geographies of Knowledge in the Early Modern World. While at the institute, Pennington intends to develop new curriculum on global connections in the early modern world and continue his research on the political economy of early modern Britain. The event will be held at Saint Louis University in the summer of 2023.
Additionally, Pennington's most recent article, "On sixteenth and seventeenth-century English overseas trade and the political campaign for free trade," is forthcoming from The Journal of British Studies.


Tuncel's Research Receives Recognition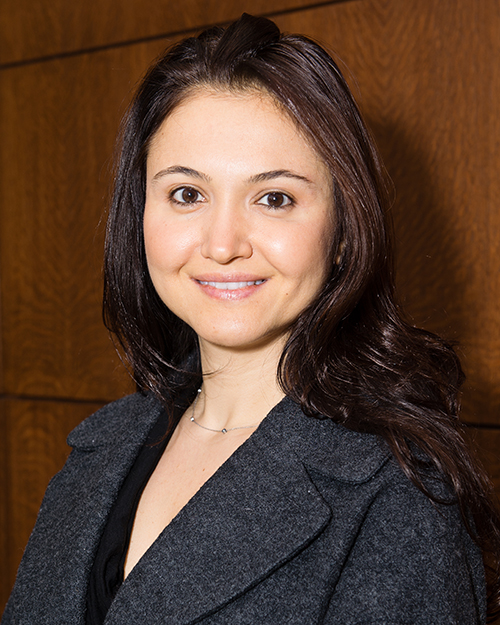 Ece Tuncel, associate professor of organizational behavior, has had her research selected for publication in the prestigious Academy of Management Best Paper Proceedings. Tuncel's work was previously supported by the Webster University faculty research grant.
In the paper titled "I'm curious…. Do negotiators have to give up value when the relationship matters," Tuncel and colleagues examine the belief that negotiators must give up economic value to protect their relationship; then they consider the effects of strategically conveying curiosity on relationship and outcome satisfaction. The findings have implications for how to approach negotiations when relationships are at stake.