In the News: Miller-Struttmann, Schuster, Buck, Hall, Fatton, Rothenbuhler, and Many More
Miller-Struttmann Discusses the Lemon Cuckoo Bumble Bee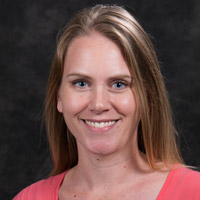 The St. Louis Post-Dispatch ran a story about the rare Lemon Cuckoo bumbe bee found during a routine Shutterbees survey. The program is managed by Webster University Biology Professor Nicole Miller-Struttmann, who was also quoted in the story. The story also ran in more than 50 publications or televisions stations, earning an aggregate audience of about 8.7million views/reads. Here are a few examples of other stories that recently ran:
President Schuster on International Enrollment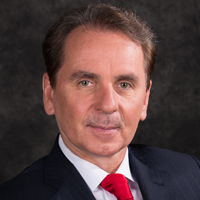 President Julian Z. Schuster and two international students were interviewed by KMOV about Webster's success in attracting record numbers of international students to study in the United States.
Alumnus Sandknop Discusses His Documentary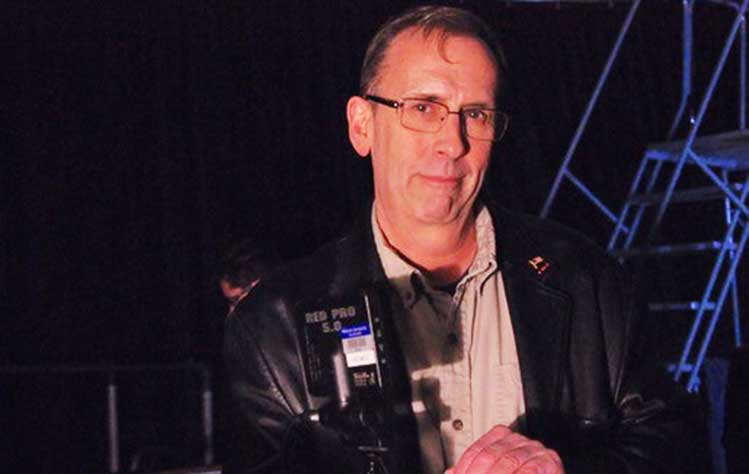 School of Communications alumnus Michael Sandknop was interviewed live on KMOX radio about a documentary he made that was nominated for a Student Academy Award.
John Buck Discusses Move-in Week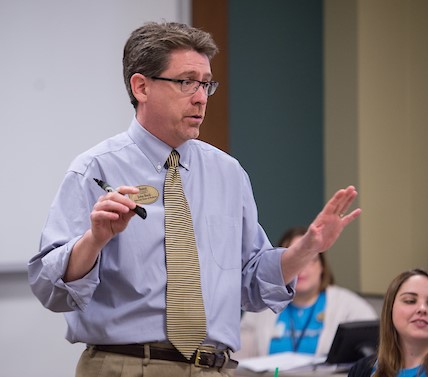 KSDK did several live shots from campus on Aug. 17 during their morning show, including interviews with Associate Vice President for Student Affairs & Dean of Students John Buck and incoming School of Communications freshman Dylan Wallace. The interview with Wallace is online and also features the Gorlok.
Hall on Nepotism in Government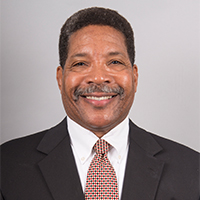 Adjunct Political Science Professor Bill Hall was interviewed on WSMV TV (Nashville) about a county clerk who is hiring relatives for open government positions instead of interviewing regular applicants.


Fatton on CNN
Webster Geneva Professor Lionel Fatton was quoted by CNN about China's tactics to expand its area of influence over the South China Sea.
Rothenbuhler and AuBuchon on the Sverdrup Renovation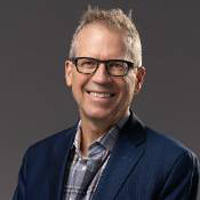 SCN Magazine ran an article that mentioned Webster University's recent renovation of the Sverdrup Building. Dean Eric Rothenbuhler and Associate Dean Aaron AuBuchon were quoted.


Rosenblum on Disability in Germany


History Professor Warren Rosenblum was a guest on the radio show "Pushing Limits" KPFA FM Berkeley, California, discussing disability in twentieth century Germany.




Long Featured in the Post-Dispatch
School of Communications Assistant Professor of Animation, Michael Long, most recent animated film, Gorilla Tactics, won "Best Animated Narrative Film" at the 23rd St Louis Filmmakers Showcase this month. It was also selected to move on to the St. Louis International Film Festival in November (one of 14 films out of the 91 in the festival selected to move on). The St. Louis Post-Dispatch ran a story.
Chaudhuri Discusses State Department Policies
The PIE Network wrote an article about how the U.S. State Department is working with institutions of higher education to attract more international students to the states. Samrat Ray Chaudhuri, assistant vice president of international enrollment at Webster, was quoted.
Rossi's Op-Ed in the Astana Times
Tashkent Professor Michael Rossi wrote an op-ed about the growing importance of Central Asia to U.S. Foreign Policy. The piece was published in the Astana Times.
Roberts on Car Insurance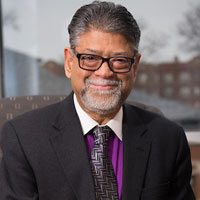 Professor Joe Roberts was interviewed by MoneyGeek for several stories regarding how to shop for car insurance:




Alumna Featured in Nigerian Media
Numerous news organizations in Nigeria ran a profile on Webster alumna Imaan Sulaiman-Ibrahim, who was named the Minister of Police Affairs in that country.