In the News: Basketball, Lewis, Stroble, Rothenbuhler, Cooper, Cummings, Curtis, Belo, and More
Jenifer Lewis Special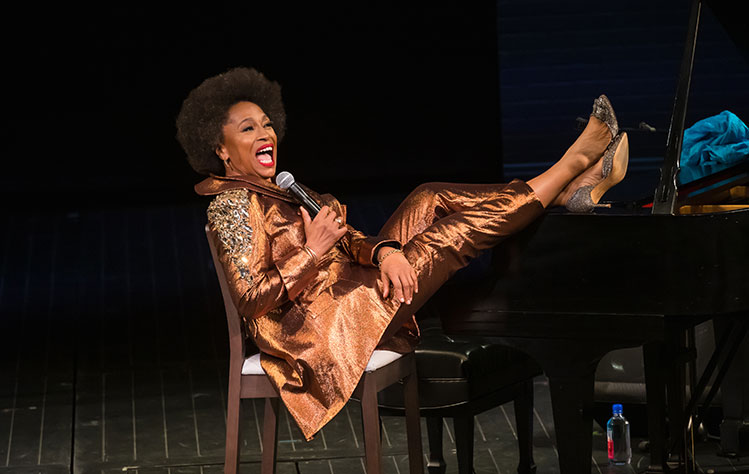 Nine PBS aired a half-hour special about Webster University Alumna Jenifer Lewis. The program features multiple images of Webster's main campus in St. Louis and an interview with Chancellor Elizabeth (Beth) J. Stroble. The program is also on YouTube.
Women's Basketball Wins Webster's 100th Championship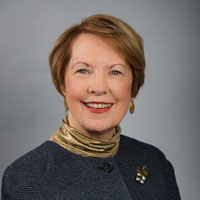 FOX 2 News ran stories about the Women's Basketball Team winning its fourth consecutive SLIAC championship and about how the team secured the University's 100th championship. Chancellor Elizabeth (Beth) J. Stroble was quoted in the second story. Basketball Coach Jordan Olufson was quoted in both stories.
Cooper on Discussing Black History Month with Children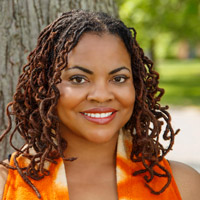 School of Education Adjunct Professor Jameca Woody Cooper was interviewed live on KMOV about how to discuss "Black History Month" with children.




Cummings Named Black Leader of Distinction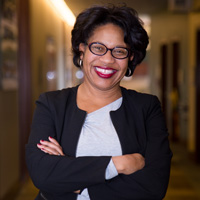 George Herbert Walker School of Business & Technology Dean Simone Cummings was interviewed on KMOX as a Black leader of distinction as part of the station's coverage of Black History Month.



Curtis on Tik Tok and Cybersecurity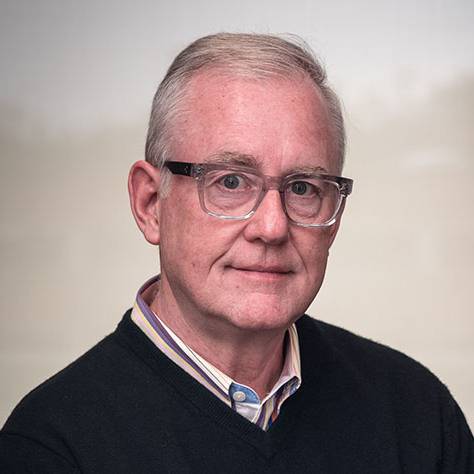 Cybersecurity Professor Jim Curtis was interviewed by Michigan Information & Research Service about TikTok and cybersecurity threats against social media.




Belo on the Mysterious Deaths of Russian Officials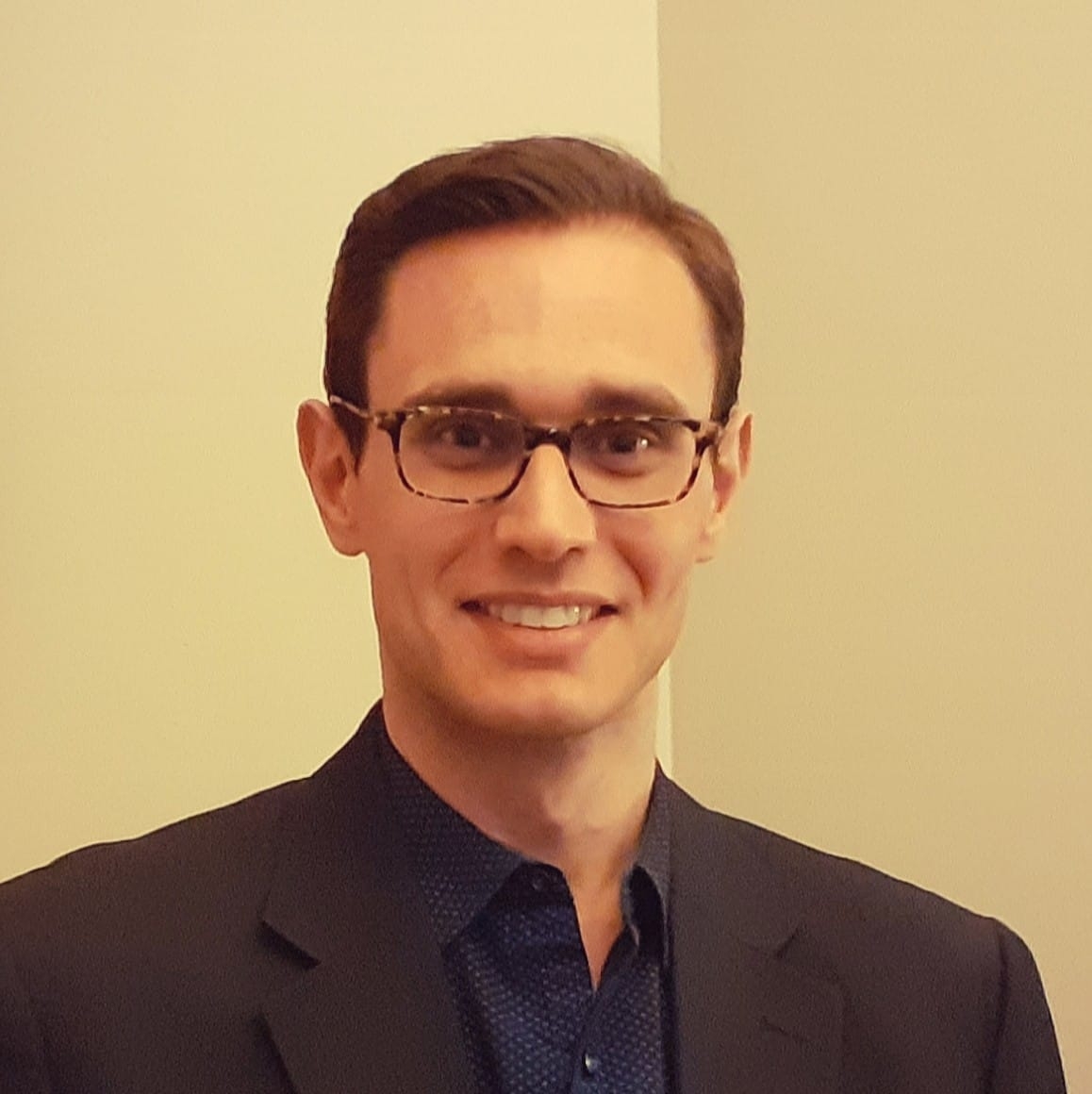 International Relations Professor Dani Belo was interviewed by NewsNation about how several top officials in Russia's military have mysteriously died in the past few months.



School of Education's Use of Mursion Software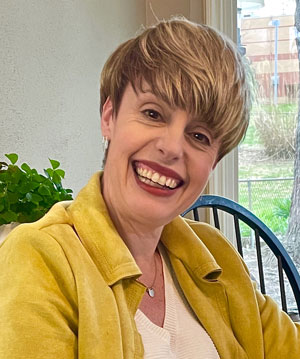 The St. Louis Post-Dispatch ran an article about the Webster University School of Education's use of Mursion software that is giving area teachers the opportunity to hone their skills in a virtual environment. School of Education Interim Dean Stephanie Mahfood was quoted.


Rothenbuhler Quoted by Multiple Magazines about New School of Communications Technology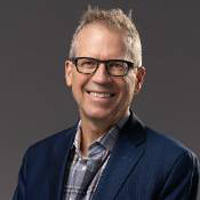 TV Tech Magazine ran a feature story on the new video wall installed as part of the School of Communication's renovation of the west wing of the Sverdrup Complex. Dean Eric Rothenbuhler was quoted in the article.


Lighting & Sound Magazine ran an article about the new audio suites in the recently renovated west wing of the Sverdrup Complex. Dean Rothenbuhler was quoted in that article as well.