In the News: Sverdrup Renovation, Hall, Cooper, Smith, Williams and Roberts
Sverdrup Coverage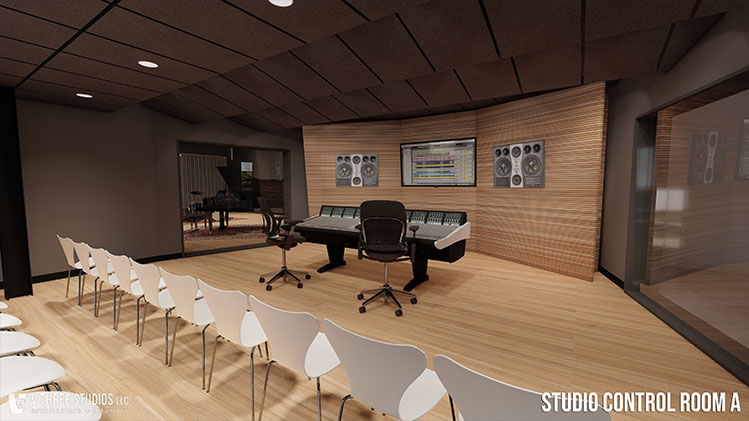 The Nine Network (St. Louis PBS) featured the newly installed virtual reality wall in the School of Communication's Sverdrup Building. The wall was installed as part of the recent remodeling of the west wing of the building. Several professors, students and employees were interviewed as part of the segment, including Dean Eric Rothenbuhler.
The Webster-Kirkwood Times ran a story about the remodeling of the Sverdrup Complex and the recent open house.
Several trade magazines also featured the new virtual production stage completed as part of the west wing renovations in the School of Communication's Sverdrup building:
Bill Hall in Newsweek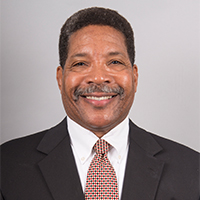 Political Science Professor Bill Hall was interviewed by Newsweek magazine about how politicians often misquote The Rev. Martin Luther King, Jr. to support their personal agendas. The Belleville News-Democrat also published the story.




Cooper Interviewed Live on KMOV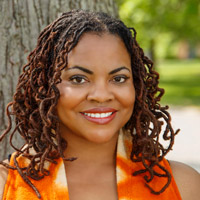 Adjunct Professor Jameca Woody Cooper, School of Education, was interviewed live on KMOV about a recent study that shows the impact social media use is having on the development of the brains of teenagers.




Smith on KMOX for News Literacy Week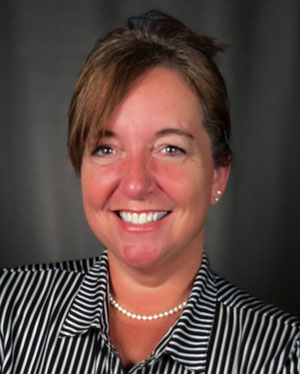 School of Communications Instructor Julie Smith was interviewed live on KMOX Radio on Monday, Tuesday, Wednesday and Thursday mornings on a variety of Media Literacy topics as part of "News Literacy Week:"






Williams Quoted by the St. Louis Post-Dispatch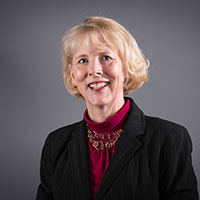 Political Science Professor Gwyneth Williams was interviewed by the St. Louis Post-Dispatch about a lawsuit that was filed in St. Louis courts that challenges Missouri's recent laws that ban abortion in the state.





Roberts Quoted in Wallethub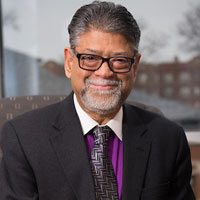 Business Professor Joe Roberts was quoted by Wallethub about whether state and federal spending can help small businesses.