In the News - Commencement, Schuster, Cummings, Flewellen, Kwon, Hayes, Rossi and Risik
Commencement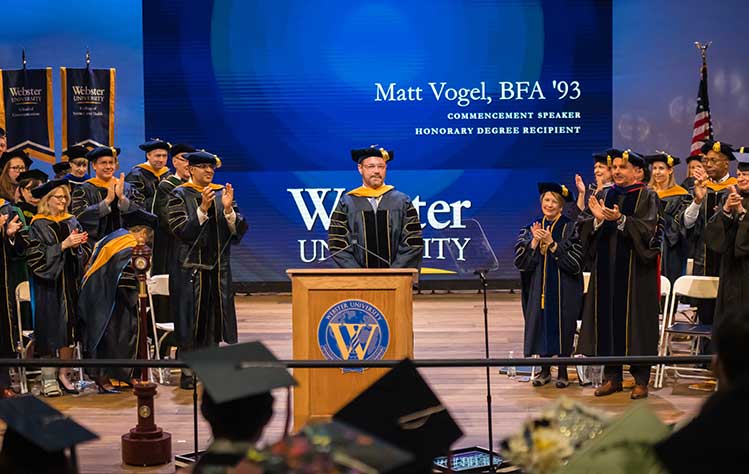 The Riverfront Times published an interview with Webster University Commencement Speaker Matt Vogel.
Schuster in India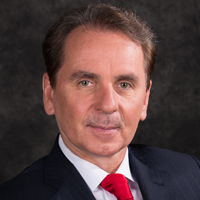 President Julian Schuster was interviewed by The Rahnuma newspaper in India about his recent trip to the region to meet with educational partners that help students study abroad.





Dean Cummings and AVP Flewellen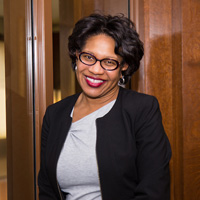 George Herbert Walker School of Business & Technology Dean Simone Cummings and Webster University Associate Vice President of Diversity & Inclusion Vincent Flewellen were both interviewed by Inside Higher Education about the strategy Webster University uses to attract and help students of color earn business degrees.


Kwon on Food Deserts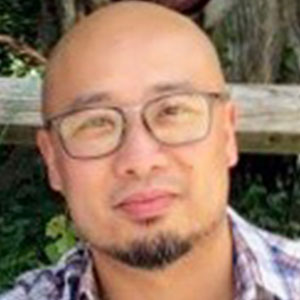 Anthropology Assistant Professor Jong Bum Kwon was quoted in Feast Magazine about food deserts in St. Louis and the social factors that contribute to the lack of access to nutritious food in some neighborhoods (pages 26 and 27).
Hayes on Tina Turner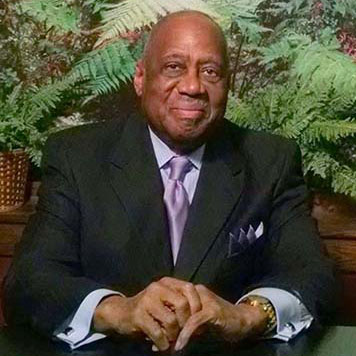 Adjunct Professor Bernie Hayes was interviewed by the St. Louis Post-Dispatch about the death of Tina Turner. He also was interviewed by the Black News.





Rossi on the Rise of Central Asia
Michael Rossi, a lecturer at the Tashkent campus, wrote a guest column for Euronews about the geopolitical rise of importance of Central Asian countries that are former Soviet states.
Risik on Credit Cards
Professor Elisabeth Risik was interviewed by WalletHub about credit cards that claim to never charge late fees.