In the News: Stroble, Flewellen, Belo, Le, McFarlan, Rothenbuhler, Hunter and Smith
Stroble and Flewellen Discuss the Diversity Conference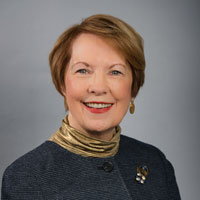 Chancellor Elizabeth (Beth) J. Stroble and Chief Diversity Officer and AVP for Diversity, Equity and Inclusion Vincent Flewellen were interviewed on KMOX about the DEI Conference.




Palmer Discusses Post-Covid Employment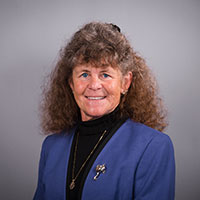 Business Professor Julie Palmer was quoted by KSDK about the steps employers are taking to try and retain employees in a post-covid world.





Belo on China's Relationship with Russia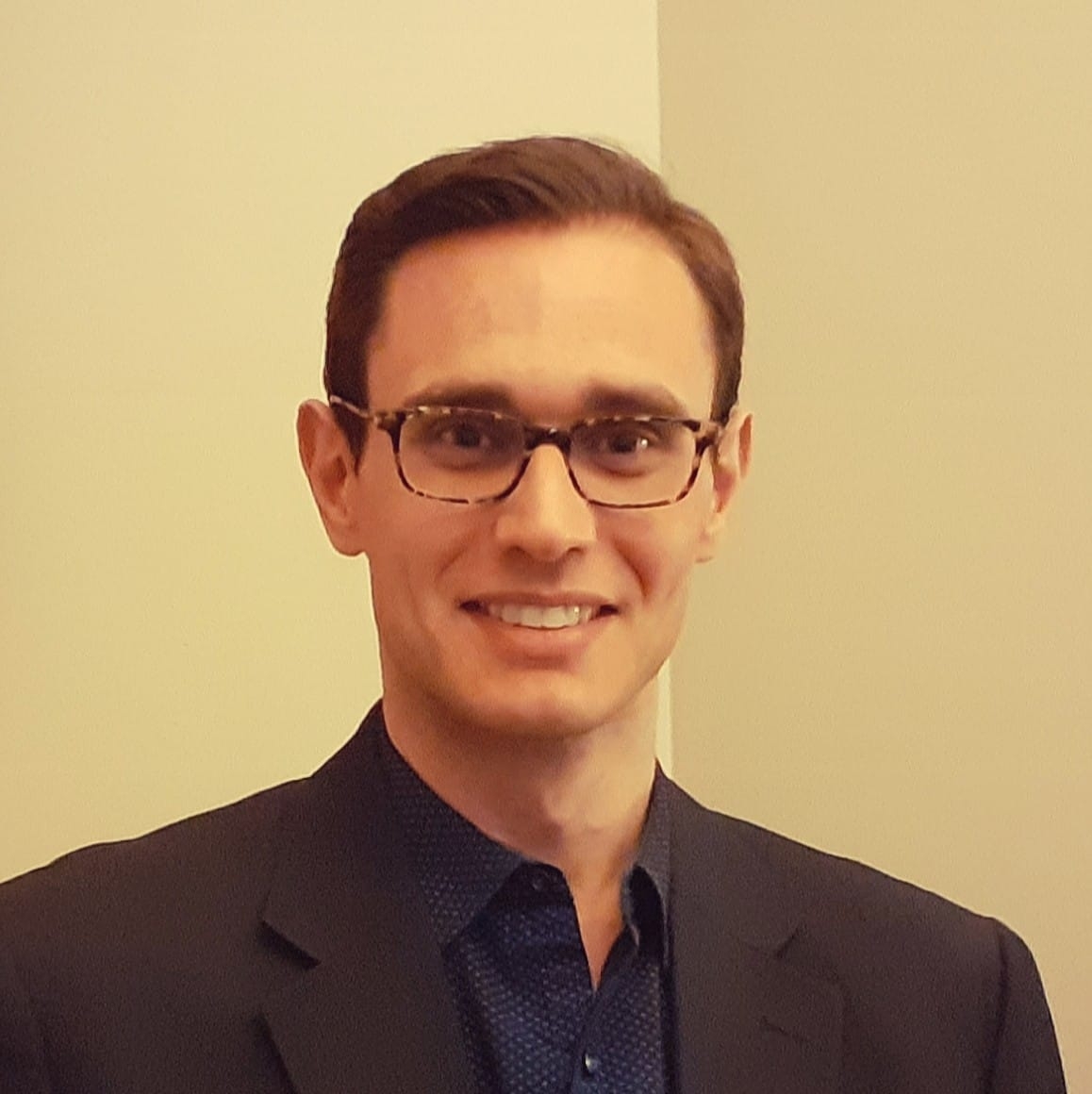 International Relations Professor Dani Belo was interviewed by Euronews about China's relationship with Russia and if Russia's invasion of Ukraine has had any impact on it.




Le on Hosting the President's Cup Chess Tournament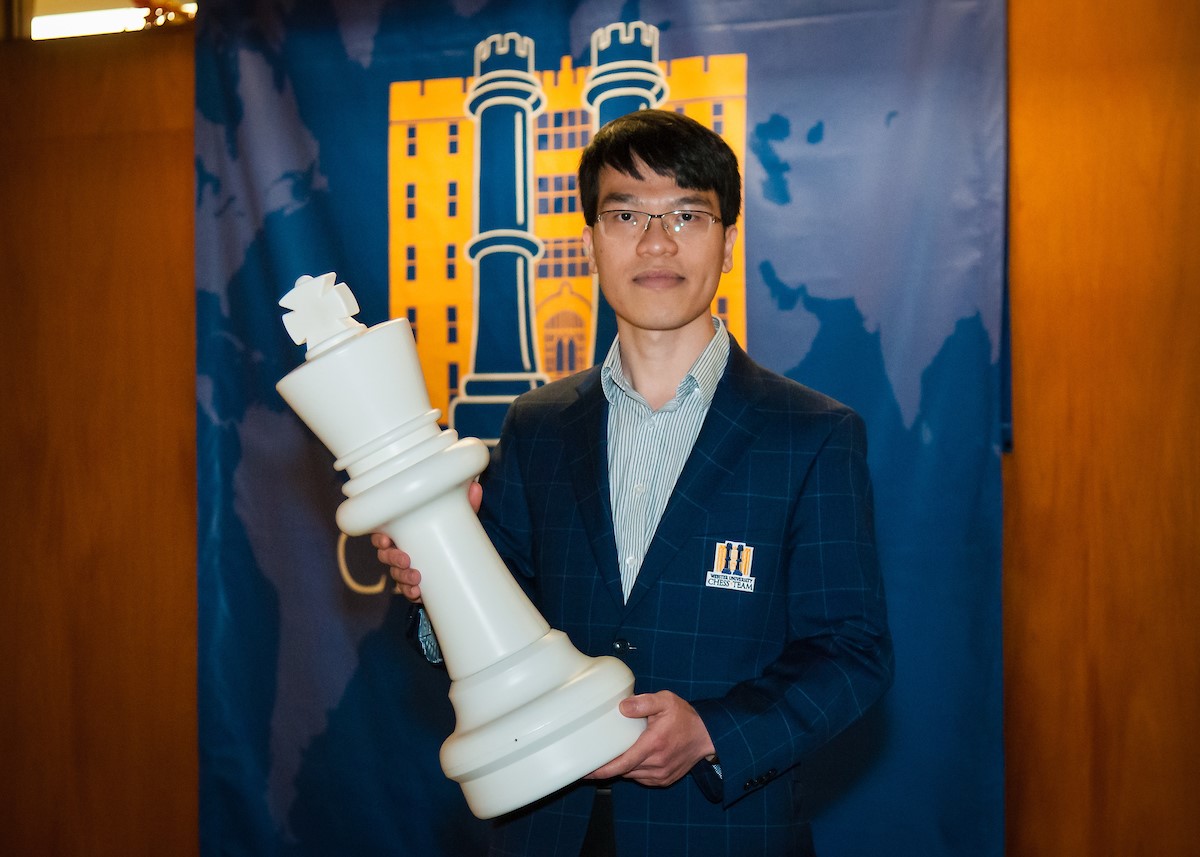 The St. Louis Post-Dispatch ran a story about Webster University being selected to host the President's Cup National Collegiate Chess Tournament in April.


McFarlan on Webster's $1 Million Grant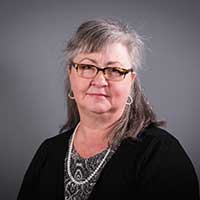 Nursing Professor Susan McFarlan was interviewed live on KMOV about Webster University's $1 million grant that will be used to address the nursing shortage.




RFT Praises the Webster Film Series
The Riverfront Times listed the Webster Film Series as one of the top events for people in the community to attend.
Rothenbuhler, Hunter Quoted in Sverdrup Renovation Stories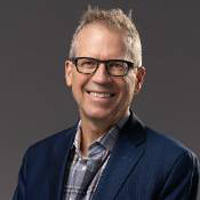 Streaming Media magazine re-published an article about the new AR Wall in the School of Communications. Dean Eric Rothenbuhler was quoted.



Rave Pubs republished a story about the new audio productions suites in the School of Communications' Sverdrup Commplex. Assistant Professor Casey Hunter was quoted.
VThree Studios ran a story about the renovations in the Sverdrup Complex and included Webster University's video about the effort.
Broadway World Promotes the Skillman Visit
Broadway World ran a story about playwright Crystal Skillman's visit to Webster University in early March.
Smith on Tik Tok, Wall Street Journal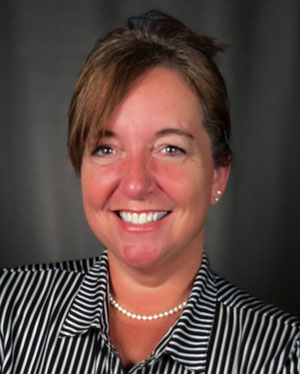 School of Communications Instructor Julie Smith was interviewed live on KMOV about Tik Tok and how its algorithm works.


She also had a letter to the editor published in the Wall Street Journal on Jan. 31.