In the News - Commencement, Julie Smith, Burton, Dustin Smith, Hall, Struttmann, Granneman, and More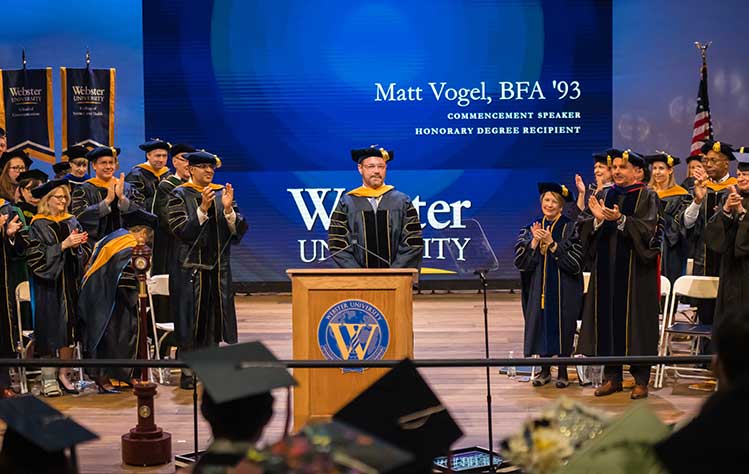 Commencement

Numerous media outlets interviewed Webster University Alumnus and Commencement Speaker Matt Vogel in the days leading up to the graduation ceremony.

The Nine Network. Chancellor Elizabeth (Beth) J. Stroble was also on the show.

KMOX. This interview was rebroadcast by other affiliate radio stations.

St. Louis Public Radio.

FOX 2 News.
Julie Smith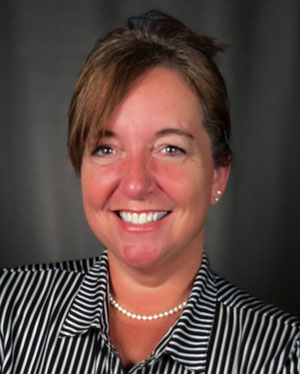 Julie Smith was interviewed on KMOX about a new law in Illinois that is intended to protect the financial rights of underage content creators on YouTube, Tik Tok and other social media platforms. Illinois lawmakers are trying to protect kid social media influencers.





Matthew Burton and Joshua Johnson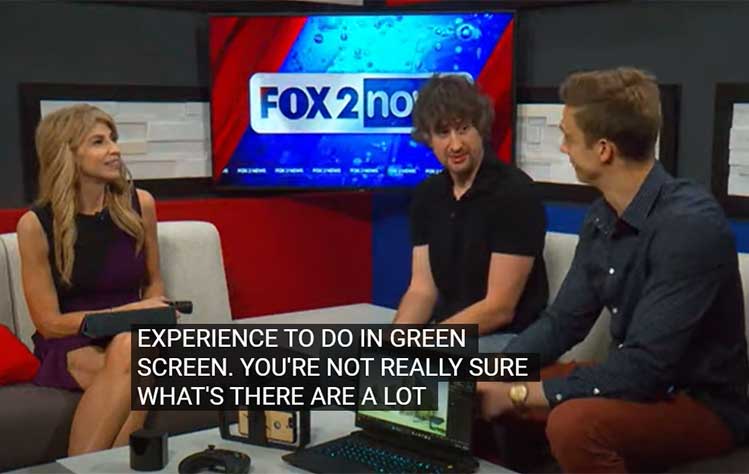 School of Communications Professors Matthew Burton and Joshua Johnson were interviewed live on FOX 2 news to discuss the summer camps being held in the School of Communications this year. The interview also promoted the list of all summer camps at Webster.
Dustin Smith


Business Professor Dustin Smith was interviewed by FOX 2 news about the Anheuser-Busch's response to a boycott of Budweiser Light in the past month, and what corporations should do to repair a brand reputation.





Bill Hall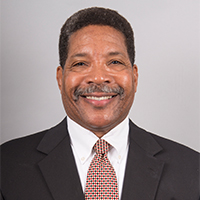 College of Humanities and Social Science Political Science Adjunct Professor Bill Hall was interviewed by Asharq News (Middle East) about President Biden's chances of being re-elected President of the United States next year.





Nicole Miller-Struttmann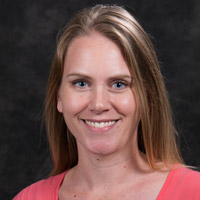 Biology Professor Nicole Miller-Struttmann was interviewed on KMOX radio about the impact that using herbicides on lawns during this time of year could have a detrimental impact on native bees. (Clip not online.)





Scott Granneman

School of Communications Adjunct Professor Scott Granneman was on KMOV to discuss how various state departments of motor vehicles are selling personal information collected from people applying for driver's licenses and car registrations to private companies for huge profits.
Sverdrup Project

Projection Lights & Staging News ran a story about the recent renovation of the west win of the Sverdrup Complex.
The St. Louis Post-Dispatch ran a story submitted by Spellman Brady about the renovation of the Sverdrup Complex.
Edward Jones Partnership
The St. Louis Post-Dispatch ran a paid placement about the Edward Jones Career Pathways Partnership, which is run through Webster University.

Purina Therapy Dogs
The Canadian Insider ran a press release from Purina that mentioned that Webster University is participating in its Therapy Dog program, where dogs visit various schools to relieve stress during finals week.