In the News - Belo, Smith Williams, Hall, Cooper, Lee, Fatton, Ferrigno, Miller-Struttmann, Perabo, Ellis and the CMS
Belo Discusses the Israeli-Hamas Conflict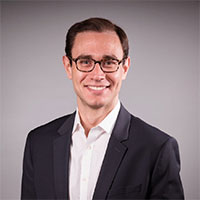 International Relations Professor Dani Belo was interviewed live by KMOV about the Isreal-Hamas conflict.





Smith Discusses Online Misinformation About the Israeli-Hamas Conflict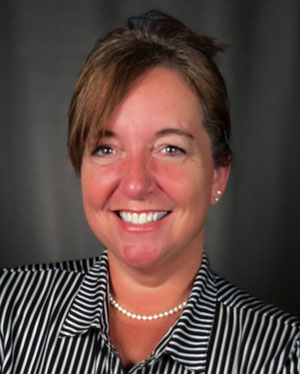 School of Communications Instructor Julie Smith was quoted in the Huffington Post about how to tell if a social media post about the Isreal-Hamas conflict is real or fake. Smith also was interviewed live on KMOX about the same topic.




Williams Discusses Wesley Bell's Campaign Announcement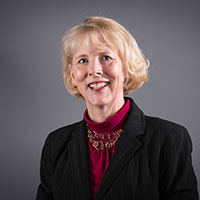 Professor Gwyneth Williams was interviewed by FOX 2 about St. Louis County Prosecuting Attorney Wesley Bell's announcement that he will run against fellow Democrat Cori Bush for Congress.



Community Music School Named Best in the Region
The Ladue News said that Webster's Community Music School was named the top Kindermusik program in the regional for the fifth consecutive year.
Hall Discusses the Age of the Two Leading Presidential Candidates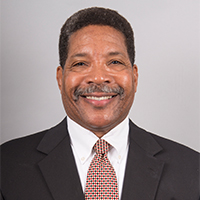 Political Science Professor Bill Hall was interviewed by the Arabic-language news service TRT Arabi about how the age of the two leading presidential candidates are impacting next year's presidential election.



Cooper Discusses Alcohol and Addictive Behavior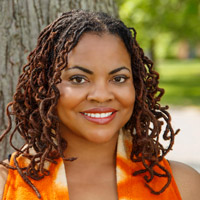 School of Education Adjunct Professor Jameca Woody Cooper was quoted in the Indy Star about the impacts that alcohol can have on other addictive behaviors. The story was republished in USA Today.



Perabo Featured in the Webster-Kirkwood Times
The Webster-Kirkwood Times ran a feature story on Webster alumna Susan Perabo, who was on campus last month to throw out the first pitch at a Cardinals Game and to view the screening of the documentary "Untold Stories: Webster Women Speak."
Le Wins the Late Titel Tuesday Chess Competition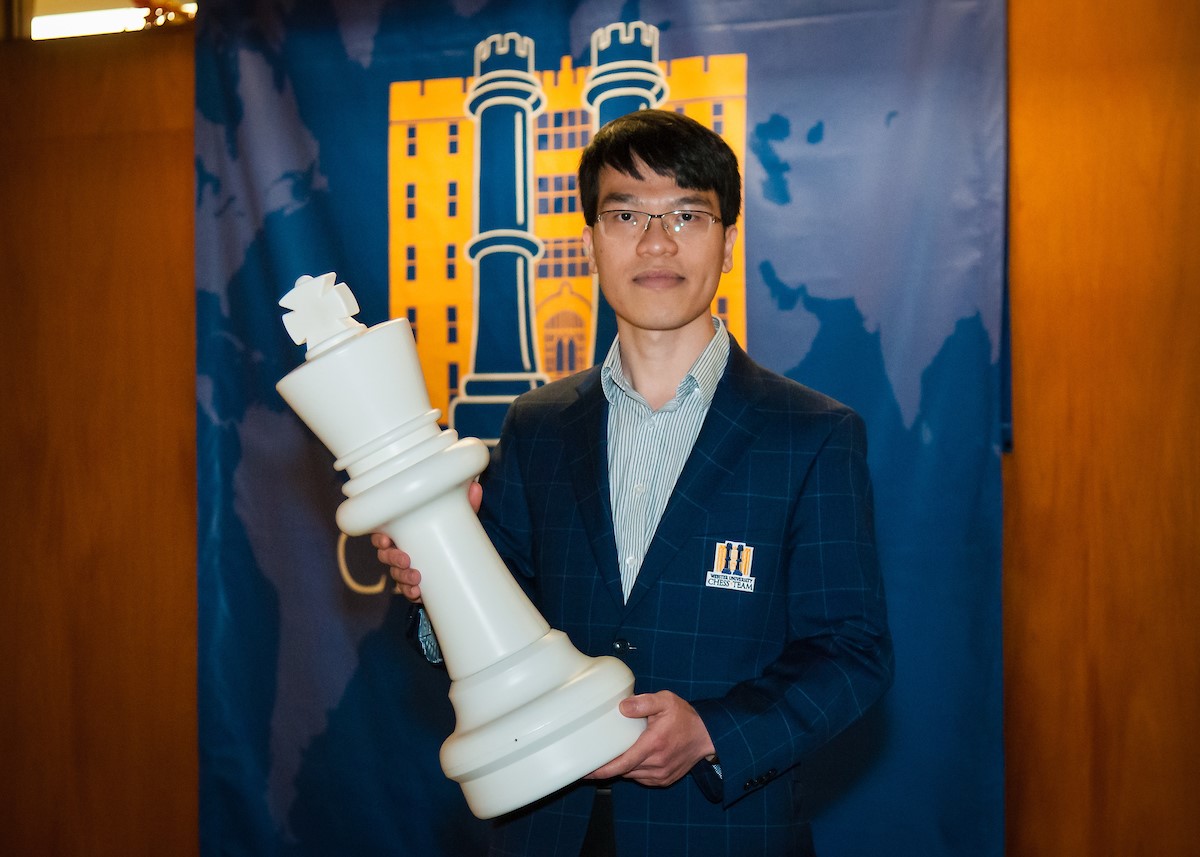 Chess.com said that Webster University Chess Coach Liem Le won the Late Titled Tuesday chess competition, besting 400 other competitors. Opera News ran a similar story.
Suggs Scholarship Program Mentioned in the St. Louis American
The St. Louis American had a story about the Suggs Scholars program and mentioned that Webster University confers more scholarships annually than other institutions that participate in the program.
Fatton Interviewed by Voice of America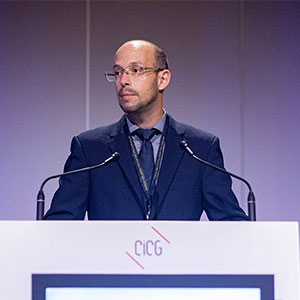 International Relations Professor Lionel Fatton (Geneva) was interviewed by Voice of America about the United States' decision to participate in an international forum hosted by the People's Republic of China.


Ferrigno Discusses the Missouri Chamber Music Festival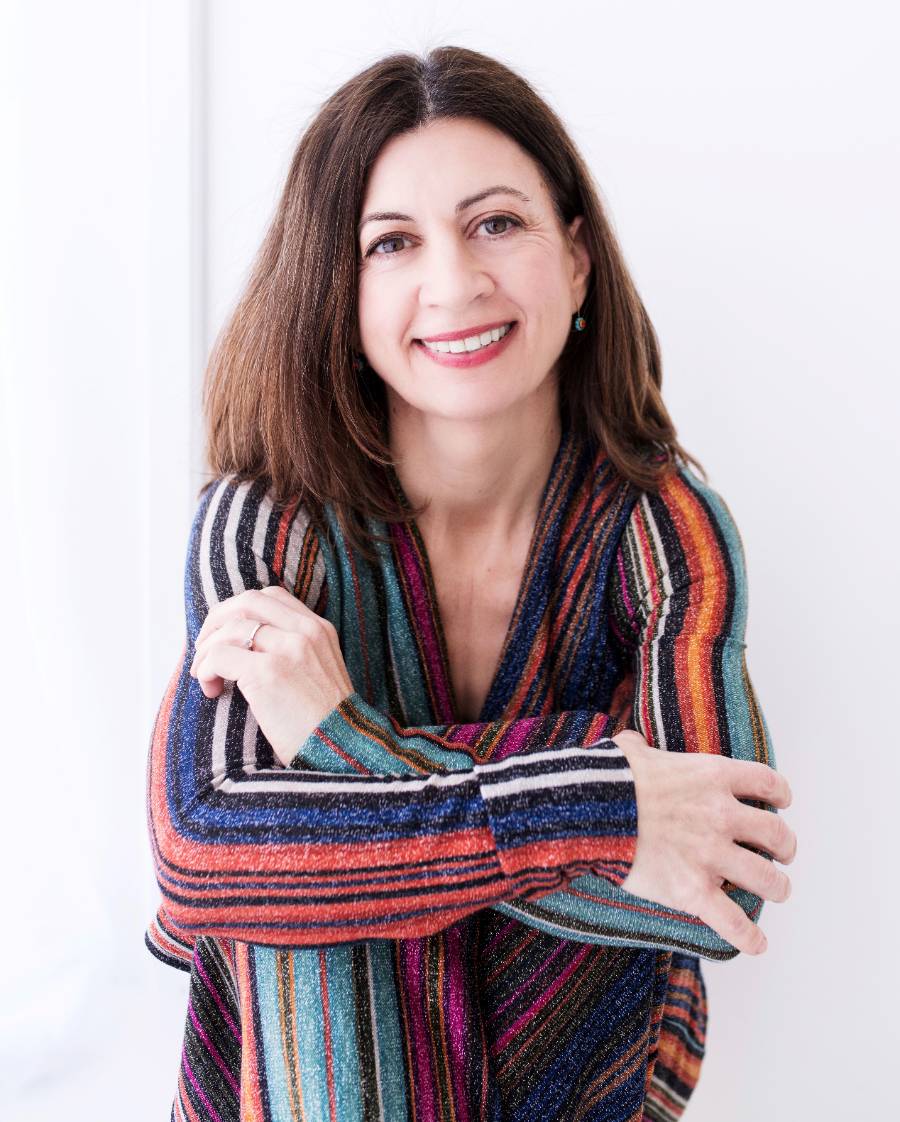 Leigh Gerdine College of Fine Arts Visiting Professor Nina Ferrigno was interviewed by FOX 2 News about an upcoming trivia night and auction in the community to support the Missouri Chamber Music Festival.





Ellis Featured in St. Louis Magazine
Leigh Gerdine College of Fine Arts Graduate Student Maria Ellis was one of 75 women featured by St. Louis Magazine who "make St. Louis Great."
Miller-Struttmann and Shutterbee Featured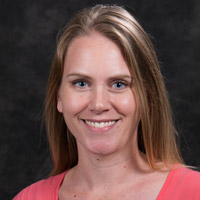 The Webster-Kirkwood Times ran a story about Professor Nicole Miller-Struttmann's Shutterbee project.