Webster Alumna Named Executive Director of the National Student Nurses' Association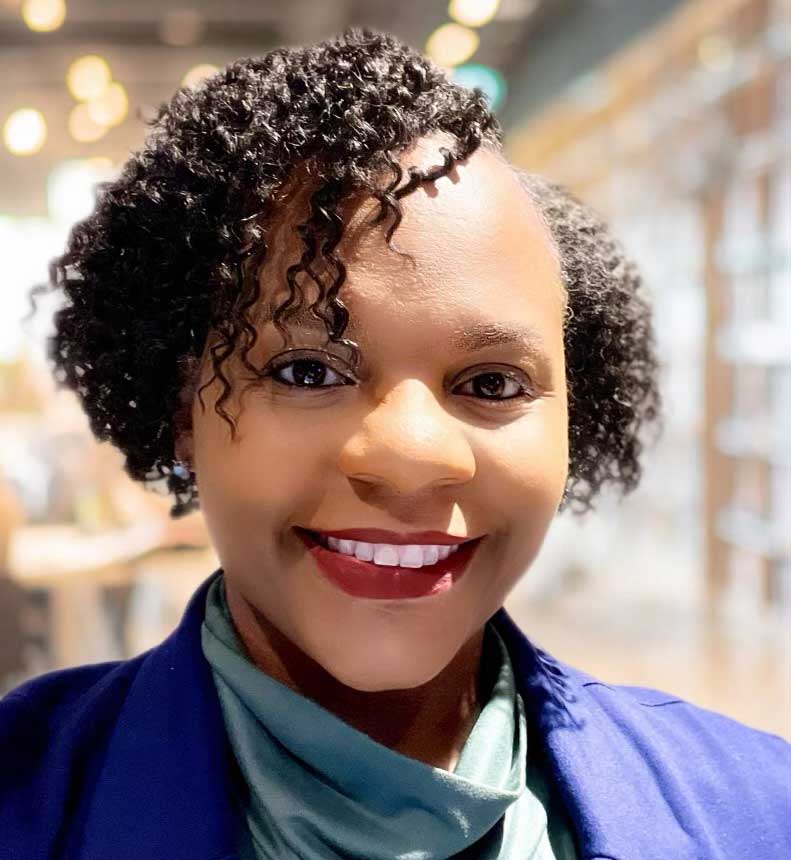 Webster MBA alumna Kenya Williams, a registered nurse, was named executive director of the National Student Nurses' Association (NSNA) and for the Foundation of the National Student Nurses' Association. She previously served as the deputy executive director of the Association.
Williams, who also holds a Doctor of Education from Creighton University and a Master of Science in Nursing focusing on Health Systems Management from the University of Virginia, Charlottesville, said she is pursuing her MBA at Webster because she knew the program was one of the best in the country.
"Webster was known for its excellence," Williams said. "With Webster, I gained access to top-notched educators who were also leaders in their respective industries. And because I earned an MBA there, I believe it put me at the top of the list when applying for the sought-after Executive Director's position."
Williams started her MBA in 2014 when she worked as the Cardiology and Respiratory Care Service Line Director at Barnes Jewish St. Peters Hospital in St. Peters, Missouri and Progress West Hospital in O'Fallon, Missouri. She led and managed cardiac catheterization labs, cardiopulmonary rehab terms, invasive and noninvasive cardiology, and respiratory therapy teams. Williams designed and implemented a joint Cardiovascular Echo Call team across both hospitals. Barnes Jewish St. Peters Hospital also successfully achieved Society of Cardiovascular Patient Care: Chest Pain Center Accreditation under her leadership.
She put her MBA on hold in 2016 to move to New York City to start working for the NSNA. The NSNA is a membership organization representing over 60,000 students in associate degree, diploma, baccalaureate, and generic master's programs that are preparing students for registered nurse licensure, as well as registered nurses in BSN completion programs.
This year, she re-entered Webster's MBA program and graduated this month.
"The rigorous classes ensure that graduates not only know the material, but can apply the materials in real business situations," Williams said. "While I know I have made history as the first minority/African American Executive Director for this national nursing organization. I can confidently say I was retained because of the business acumen gained by being a Webster graduate."