Alumnus Joshua Ritchey Selected as Presidential Management Fellow Finalist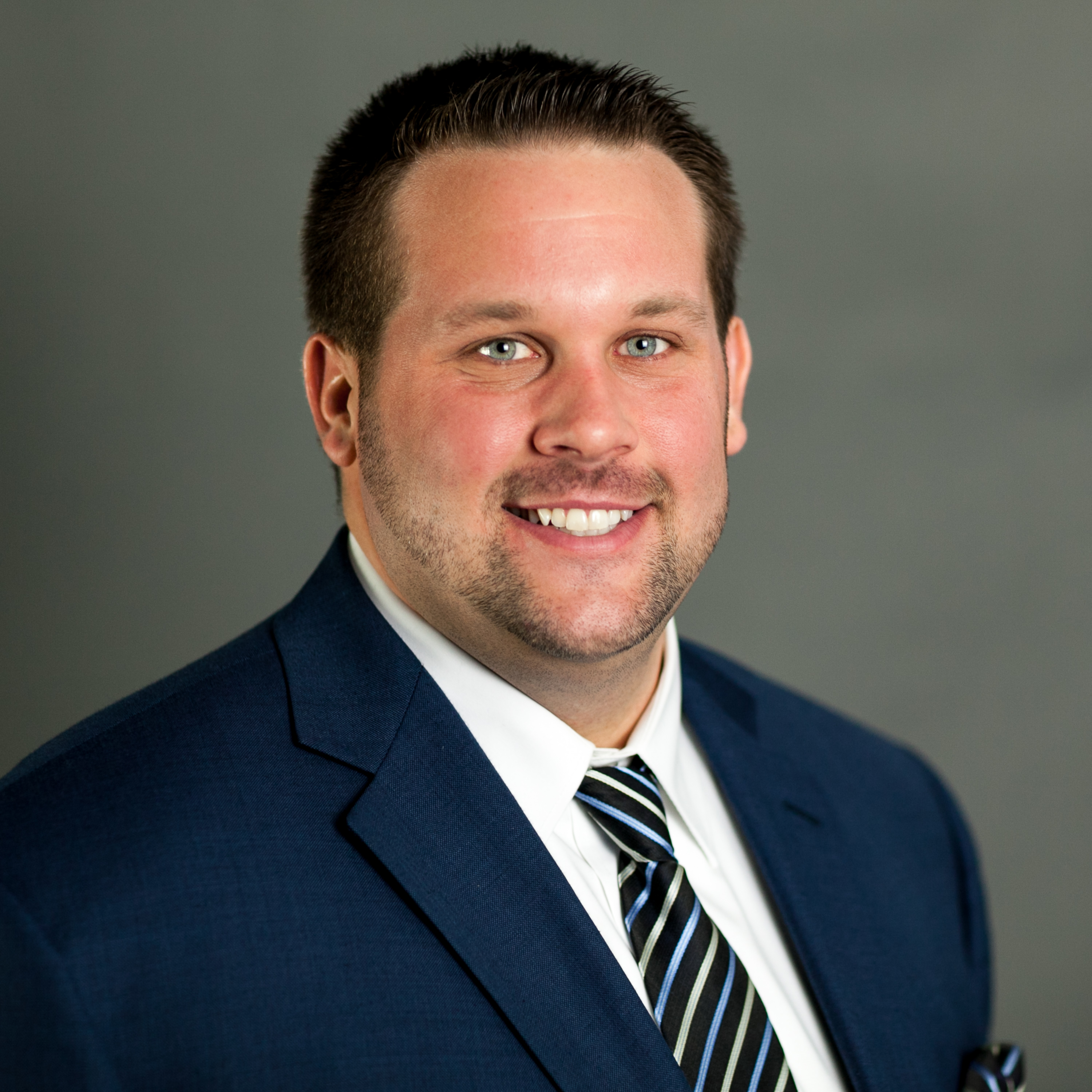 Joshua Ritchey has earned four degrees from Webster University, all while holding down anywhere from one to four jobs at a time. His tireless quest has had one main aim – to become a Foreign Service Officer for the United States. After completing a rigorous application process, he is presently waitlisted for that position. Thanks to his elite selection as a Presidential Management Fellow Finalist, he is closer than ever to reaching his goal.
As Ritchey explained, the Presidential Management Fellowship dates back to the Carter Administration and has been specially designed to bring elite candidates into civil service roles.
More than 10,000 individuals with advanced degrees, including graduates of Yale, Harvard, Johns Hopkins, Columbia, and many other prestigious universities applied. Of those, only 850 were chosen. Ritchey was the only finalist chosen from among Webster's vast international network of campuses.
As a result, the opportunities he will now have are nearly endless.
"The 850 finalists are provided opportunities and rotations at any number of agencies within the U.S. government that translate to full-time roles the majority of the time," Ritchey said. "From here, I will scout out openings with various agencies (the Department of Commerce, U.S. Agency for International Development, the Department of State, Department of the Treasury, etc.) and begin the application process for those that best fit my experience and career goals. It is an excellent opportunity and an honor to be selected."
Currently living in Houston and working as a field supervision director for Edward Jones, Ritchey originally hales from Imperial, MO. He initially pursued Webster because of its flexible programs (his father earned his bachelor's degree from Webster — after years of night school – while Ritchey was completing his first degree, a B.A. in Speech Communications, in 2013. The two walked in Commencement together.)
The other major ace in Webster's pocket, according to Ritchey, was its international positioning and frame of reference. The University's insights, connections, and opportunities offered unique perspectives and encouraged his choice to earn an M.A. in Management and Leadership (2015), an MBA (2018) and an M.A. in International Relations (2022).
With his coveted fellowship now secured, all of that demanding work has more than paid off; and Ritchey credits his Webster experience, from undergrad onward, with having a tremendous amount of influence on his success.
He was quick to offer Webster's International Relations faculty special praise.
"My professors made the coursework relative to current events. They challenged me to seek answers and provide solutions to global scale issues," Ritchey said. "One of my favorite courses was International Development, where we formulated country-specific engagement strategies to help meet U.S. goals and alleviate different burdens plaguing the host country. The quality of education and mix of professor experience was great."
He also paid specific tribute to the extracurricular activities he found as an undergraduate.
"The Forensics Speech and Debate program led by Gina Jensen was foundational to much of my career and academic success," Ritchey said. "The skills I learned as an undergrad are still put to use today."
Finally, Ritchey acknowledged and expressed tremendous gratitude for his incredibly supportive wife and parents.
"My family is full of intelligent, outspoken personalities," he said. "My parents have always been my greatest champions. They taught me to pursue my own brand of best and to continue reaching for the highest goals that I could dream up."
When asked about advice for anyone who seeks a similar path, Ritchey had more than one suggestion to offer.
First, internships. He left a corporate finance role to simultaneously hold two internships, one in the Bureau of Economic and Business Affairs in the Threat Finance and Sanctions Department, and another for the Iran Regional Presence Office.
Ritchey's second bit of advice was more personal.
"Seek out resources. Do not be afraid to ask any and all questions of your peers and professors," he said. "Your cumulative experience makes you who you are and will present you with amazing opportunities."