Webster Tashkent Students Visit Mass Media Foundation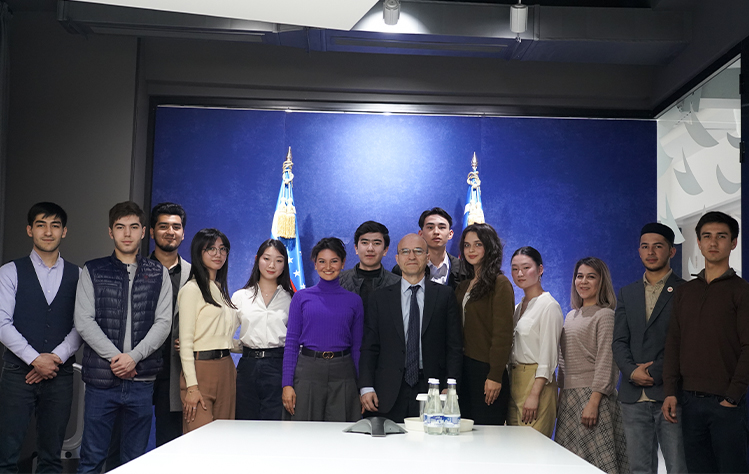 Webster University Tashkent media studies students on March 4 met with the National Fund for Support and Development of National Mass Media. During the visit, students engaged in a roundtable discussion with the chairperson of the Board of Trustees of the Mass Media Foundation, Nozima Davletova.
Having previously taught at Webster University Tashkent, Davletova warmly welcomed both leadership and students to the foundation. The round table discussions helped both groups to explore partnerships via active involvement in the foundation projects, and internship opportunities for interested students.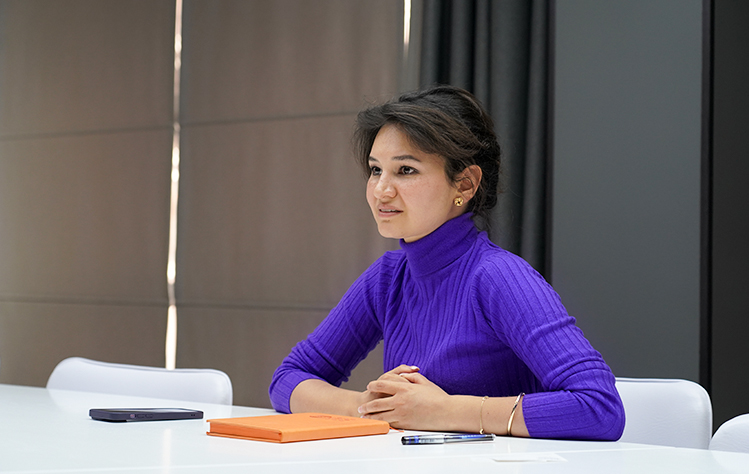 Akramjon Fozilov, the executive director of the Public Foundation for Support and Development of National Mass Media, shared insights on projects, activities, and employment opportunities at the foundation. Fozilov also fielded questions asked by students. One of the main topics of discussion was public processes related to freedom of speech and the media in Uzbekistan.
"It was very beneficial for our students to visit the Mass Media Foundation," Director of Admissions and Marketing Ulugbek Shukurillaev said. "Through the visit, they gained a more comprehensive knowledge of the Foundation's operations, mission, and vision in Uzbekistan."
Amirkhon Djakhangirov, a media studies student, attested to the value of the visit.
"This was a wonderful opportunity to learn from the experience [of experts in the field] and ask questions about the industry's challenges and opportunities," Djakhangirov explained. "We gained an understanding of the most recent advancements in the media industry, including new technologies, trends, and best practices and look forward to how this knowledge will inform and guide future career decisions."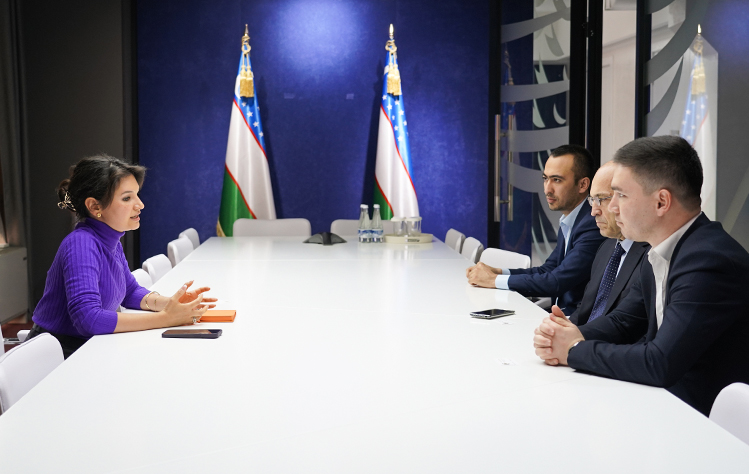 After the student visit, Shukurillaev and Webster University Tashkent Rector Vassilis Polimenis sat down with Davletova. They explored methods to strengthen media literacy in Uzbekistan - primarily in the development of media literacy projects with an emphasis on media studies education.

At the conclusion of the meeting, Shukurillaev shared his hopes for the future of Webster University Tashkent – and anticipates the creation of educational opportunities to increase media literacy within Uzbekistan.

"In our discussion with Nozima Davletova, we brainstormed opportunities for collaboration between the Mass Media Foundation and Webster University Tashkent for media literacy education - specifically, details surrounding internships and employment opportunities for students interested in media studies," Shukurillaev said. "Through this partnership, Webster University in Tashkent also envisions trainings and workshops for current media professionals."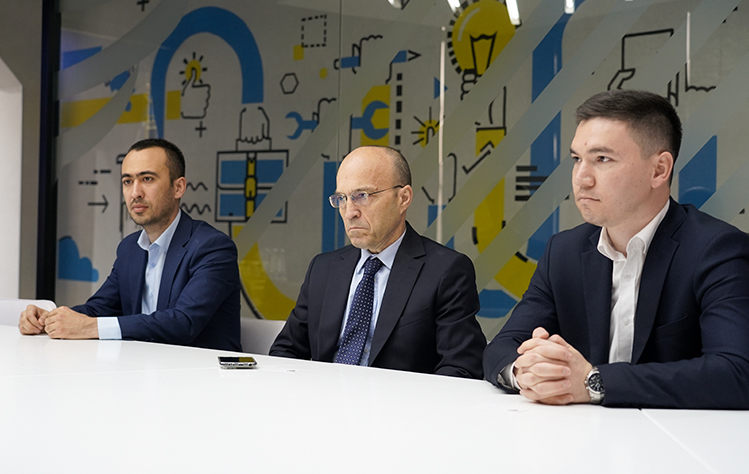 About Webster University Tashkent: Established in 2019 through the Decree of the President of the Republic of Uzbekistan, Webster University Tashkent is an official campus of Webster University in St. Louis, Missouri. As the premier American university in Central Asia, Webster Tashkent is committed to ensuring high-quality learning that transforms students for global citizenship and individual excellence.