Accepting Applications for Connection Leaders for Academic Year 2020-21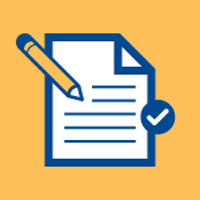 The Office of First-Year Experience and Undergraduate Persistence (FYE-UP) is currently taking applications for Connection Leaders for the 2020-2021 academic year. Connection Leaders are peer-mentors here to assist all first-year, transfer, and international students with their transition to Webster University.
Each Learning Community and Global Cornerstone Seminar has a Connection Leader attached to help foster an engaging environment. Connection Leaders provide guidance and support throughout a new student's first year.
If you know of a student that would make a good addition to the FYE-UP team please consider filling out a Candidate Referral Form. Once we receive a referral we will reach out to the student and urge them to apply before the Mar. 18, 2020 deadline.
For questions concerning the Connection Leader hiring process, please contact Vanika Spencer at vanikaspencer27@webster.edu.