Around Webster: Andrews, Butler, Cosic
Recent news and professional achievements for Webster University community members include:
Andrews Named 'Best Reviewer' in Management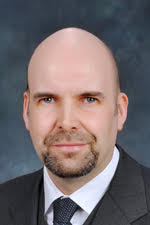 Tim G. Andrews received the "Best Reviewer" award for the International Management Division at this year's Academy of Management conference in Boston.
Founded in the United States in 1936, the Academy of Management is widely recognized as the most prestigious worldwide association for scholars of business and management.
Andrews is associate professor at Webster University Thailand's Bangkok location. He is also a senior visiting research fellow at the London School of Economics and Political Science (LSE).
Read more at Webster University Thailand.
Butler Selected for Leadership Development Program

Cass Butler, regional director for Midwest/West Extended Campuses, has been accepted into 2020 class of Kansas City's premier women's leadership development program. The Emerging Leaders | Institute for Advancing Women is an eleven-month program filled with unparalleled growth, community and leadership training by two of the area's top leadership and organizational development consultants.
Butler will be included in one of two cohorts of 20 women, who will experience the wisdom of local and regional thought leaders and the experience-learning and connecting to impact her campus. Other companies who are investing in the women in their organization include: Honeywell, Sprint, Hallmark, UMB Bank, Black & Veatch and Burns & McDonnell and, KCP&L/Energy to name a few.
Cosic Films Screening in Poland, Milwaukee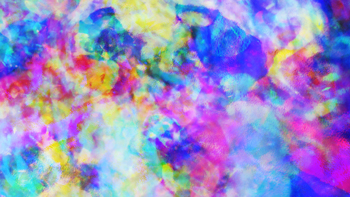 Zlatko Ćosić will have two more films screening at festivals this month, two in Milwaukee and one in Wrocław, Poland.
TAPETA LUCIDA and A MURMURATION will screen at the Mobile Lantern, International Film Exhibition, organized by Mobile Design Box and Near West Side Partners Art Initiative, Milwaukee, Sept. 20.
A MURMURATION will also screen at the Kinomural in Wrocław, Poland, Sept. 21.
Cosic is a video artist, adjunct faculty member and alumnus of Webster's School of Communications .