Recent professional news and achievements involving Webster University community members include:
Iacobacci Presents Book on '
Exponential Ethics'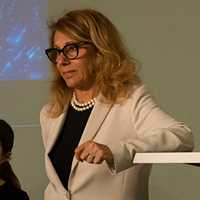 Nicoletta Iacobacci, global ethics officer and adjunct faculty member in the Communications Management program at Webster Geneva, celebrated the launch of her new book, "Exponential Ethics," exploring the ethical challenges surrounding the use of the latest technologies such as artificial intelligence and robots.
Iacobacci was joined at the Swiss Press Club by journalist, editor and lecturer Katharina Sand and Sarah Grosso, professor and researcher in the Media Communications Department at Webster Geneva.
During the presentation, Iacobacci stressed the urgency of asking ourselves fundamental ethical questions about the implication of the exponentially growing new technologies. The event was co-sponsored by the Media Communications Department.
More information can be found at Webster Geneva, including a link to the archived live stream of the presentation.
Kracen and Team Publish Papers, Presents Research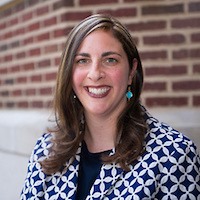 Amanda Kracen, assistant professor in the Department of Psychology in the College of Arts & Sciences, and her team presented their findings on their three published papers at the 2019 conference of the American Psychosocial Oncology Society (APOS).

On the papers that were published in the Journal of Clinical Psychology in Medical Settings, named authors included Taylor Michl and Webster alumni Afton Nelson '18 and Hannah Rowold '18.
The team won the Best of the Best Poster Award at APOS.
Ćosić Screening at Pulitzer Arts Foundation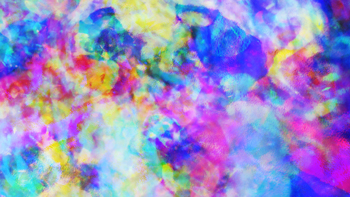 Zlatko Ćosić's video Tapeta Lucida will play during Missy Mazzoli's Isabelle Eberhardt Dreams of Pianos performance as part of the St. Louis Symphony at the Pulitzer Arts Foundation series, March 26-27 at 7:30 p.m.
Cosic is a video artist and adjunct faculty member in the Electronic and Photographic Media Department of Webster's School of Communications.