News Around Webster: Ibroscheva on Bulgaria, Stehn on BPD, Campbell on homeopathy
Recent professional news and achievements for Webster University community members include:
Ibroscheva Receives Emerging Democracies Grant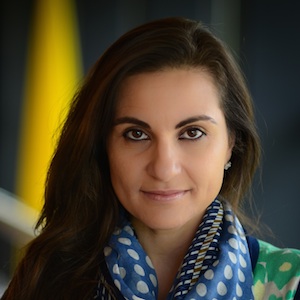 Elza Ibroscheva, associate dean of the School of Communications, has been awarded a research grant by the National Communication Association to promote communication studies in emerging democracies.
It will support her research project entitled, "Media Portrayals of Sexuality, Young Women's Perceptions of It, and Sex Trafficking in Bulgaria."
She also presented last month at the University of Illinois EU Studies Conference on the topic, "Turbo-Folk, Turbo-Sexism, and Turbo-Politics: The Emerging Cultural and Political Role of Pop-Folk Music in the Balkans."
More information on the EU Studies Conference can be found here.
Stehn in Journal of Counselor Practice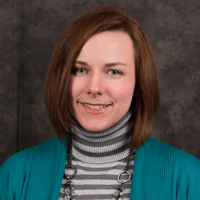 Molly Stehn, assistant professor in the Department of Professional Counseling, has published "A Feminist Qualitative Investigation of Dialectical Behavior Therapy Skills Group as Context for Fostering Intrapersonal Growth" in the Journal of Counselor Practice, Vol. 9, Issue 2, pp. 77-108.
In the abstract, she and co-author Mei Tang of the University of Cincinnati explained "the purpose of this study was to discover how clients' experiences in dialectical behavior therapy (DBT) skills group contributed to their attainment of a more coherent and complex sense of self."
"The implications of this work underscore the need for a complex, compassionate conceptualization of BPD [borderline personality disorder] among mental health counselors."
The publication can be found online here., with a link to the article here [PDF].
Campbell in Applied Linguistics on Homeopathy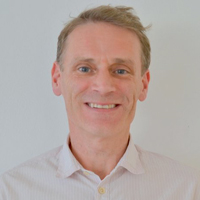 Craig Campbell, senior instructor at Webster Leiden, was published in the Journal of Applied Linguistics and Professional Practice. He and co-author Beatrix Futak-Campbell's "'I thought this is like magic': A discursive study on the ways patients marginalise homeopathy in talk" appears in Vol. 11.2, pp. 135-153.
"Throughout my career I have been interested in the way people talked about themselves, the words they use to do so and what they achieved with their words (aka social action)," Campbell said.
"Building on previous psychological research which mainly focused on quantitative analysis to measure and categorize human behaviour, this piece of research applies a discursive psychology framework and looks in detail at how patients through everyday talk, make sense of choosing a hotly contested treatment: homeopathy. As a result the findings inform us how in during the therapeutic process patients identities are fleeting, constructed from moment-to-moment and mobilized intersubjectively."