News Around Webster: Miller on trans, intersex concepts; Liberati receives grant; Cosic in film festivals
Recent professional news and recognitions for Webster University community members include:
Miller Presents on Trans, Intersex Concepts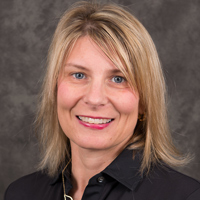 Andrea Miller, adjunct faculty member in the Department of Anthropology and Sociology in Webster's College of Arts & Sciences, organized a panel at the American Sociological Association's preconference titled, "Incorporating Trans and Intersex Concepts and Activities into the Sociology Classroom," in Philadelphia on Aug. 10, 2018.
Miller was also recognized at the 113th meeting of the American Sociological Association 2018 annual meeting for her eight years of service as an editor for the Teaching Resources and Innovations Library for Sociology. Miller served in the role as the Sex and Gender and Sexualities Editor during her tenure.
Liberati Receives Counseling Grant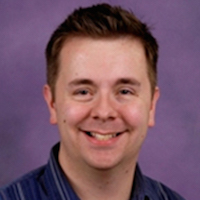 Ryan Liberati, associate professor and School Counseling coordinator in the Department of Professional Counseling in Webster's College of Arts & Sciences, received a professional development grant from the Illinois Counseling Association.
With the grant, Liberati will attend the American Counseling Association Mid-West Leadership Institute in Sioux Falls, South Dakota, at the end of September.
He will go as part of a delegation representing the Illinois Counseling Association so that they can learn and collaborate with other midwest state counseling associations.
Cosic Films Screen in Brazil, Italy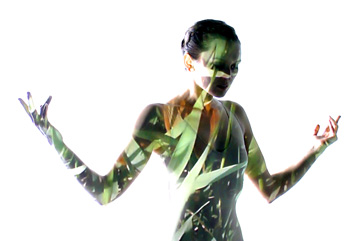 Zlatko Ćosić will have films screened at two international festivals in September.
SHIFTED will screen at the Joinville International Short Film Festival, Joinville, Santa Catarina, Brazil, Aug. 29-Sept. 2.
EVEN THE BIRDS KNOW IT will screen at the LIFE AFTER OIL International Film Festival, Santa Teresa Gallura, Sardinia, Italy, Sept. 19-22.
Cosic is a video artist and adjunct faculty member in the Electronic and Photographic Media Department of Webster's School of Communications ,