News Around Webster: Henley, Tuncel, Lawson, Cosic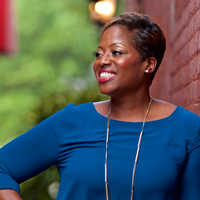 Thommi Lawson, full-time faculty member in the College of Arts & Science's professional counseling program at the Myrtle Beach, South Carolina, campus location, recently published two articles.
"My Story, My Way: Conceptualization of Narrative Therapy with Trauma-Exposed Black Male Youth" was published in UNC Charlotte's Urban Education Research & Policy Annual.
The article is a conceptual piece on using narrative therapy with trauma-exposed black youth. Lawson is excited for the next step, which is to create a program and conduct a study.
Lawson co-authored "From University to Employment: Perfectionism in International Students Living in the United States" with Terah Davis. The article is an outcome of her presentation with Davis last year at the National Career Development Association (NCDA) conference. It is a marriage of their dissertations and appears on the NCDA's site.
Henley Honored for Charleston Emergency Prep Efforts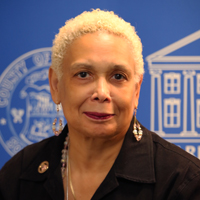 Judge Patricia A. Henley, faculty member in the George Herbert Walker School of Business & Technology at Webster's Charleston, South Carolina campus location, has been honored for her efforts in emergency management and preparation.
Charleston County Emergency Management became the first county in South Carolina to achieve Emergency Management Accreditation Program (EMAP) Accreditation in November 2018. The county was recognized for being in compliance with standards certified by the American National Institute (ANSI) and for complying with EMAP's mission to build safer communities through credible standards of excellence.
Charleston County Emergency Management was also honored for enhancing preparedness efforts for any natural disaster that may affect the community. As the accreditation manager, Henley was responsible for every aspect of information gathering, analyzing documentation in support of compliance with each of the 64 standards and elements. The process was completed in 12 months.
Tuncel Paper Selected by Academy of Management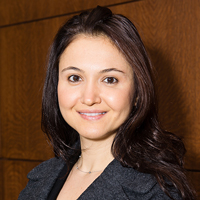 Ece Tuncel, associate professor in the Management Department of the Walker School, has a paper selected to appear in the Best Paper Proceedings at the 2019 Academy of Management Meeting that will be held in Boston.
"The retrospective imputation of nefarious intent" examines how the perceived implications of people's ethical and unethical acts for moral character might change as new events unfold and whether this might differ for evaluations of the self vs. others.
The results reveal that awareness of a subsequent bad deed led observers to engage in greater retrospective imputation of nefarious intent for the prior good deed, which in turn led them to discount the diagnosticity of the prior good deed to a greater degree, consider the target less moral, and exhibit less trust in that party.
Cosic Films Screening in Cuba, Italy, New York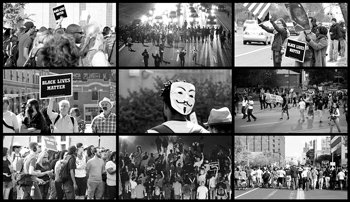 Zlatko Ćosić's films are screening around the world this month.
UN-POLLUTE will screen at the Finger Lakes Environmental Film Festival, Ithaca College, New York, April 1-7.
STORY 4: SCENES 1-9 will appear at the Intimate Lens Ethnographic Film Festival, Spazio X, Caserta, Italy, April 12.
STORY 3: SCENES 1-9 will screen at FIVAC, International Video Art Festival of Camagüey, Cuba, April 22-29.
Ćosić is a video artist and adjunct faculty member in the Electronic and Photographic Media Department of Webster's School of Communications .