Faculty: Confirm Fall 2018 course materials immediately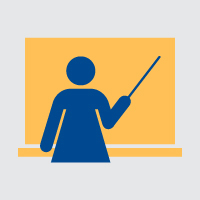 The University Bookstore is unable to assist a large portion of students who are now inquiring about their Fall course materials.
Fall 2018 adoptions/book orders were due this past April, yet materials for nearly half of the Fall courses are severely overdue.
Faculty should immediately confirm and submit the course materials they plan to use. It can take 10-21 days to process, source, research and receive course materials into the store.