Alumna and Adjunct Faculty Member Calamity West's Screenplay Places First in Midwest Film Festival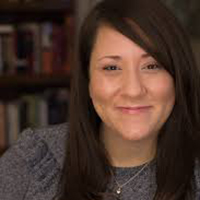 Adjunct faculty member Calamity West won the Judge's Choice Prize at the Midwest Film Festival on Aug. 26 for her work in the short film Cool for Five Seconds. West wrote the screenplay for the film.
West earned a BA in dramatic writing from Webster University in 2004, and has taught playwriting in Webster's English Department since 2017.
"Five years ago I read a short play on New Play Exchange by Chicago playwright Calamity West," said director Dani Weider. "It was a story of two estranged sisters, reuniting in a diner. I was struck by the way the script portrayed the women with nuance and complexity - full of contradiction, like we all are. While the circumstances are simple, the script asks big questions: How do adult sisters show love for each other in a world that divides women? And even more universally, how do we make space for the people we love deeply to grow and change in ways we might not understand? I was gripped by this representation of a sister relationship, and was determined to bring the script to life."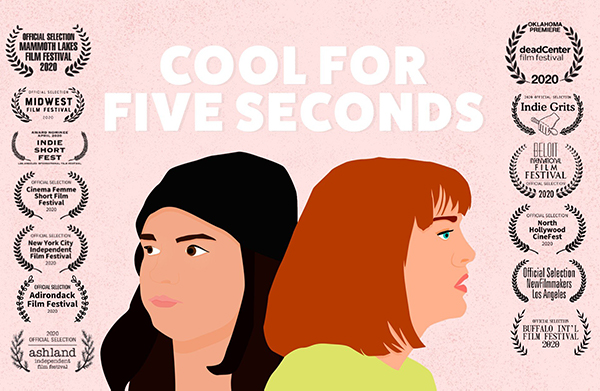 West's plays have appeared at Williamstown Theatre Festival, Roundabout, The Goodman, Jackalope Theatre, Steep Theatre, TimeLine, and Sideshow Theatre. She is a company member at Jackalope Theatre Company and an ensemble member of Sideshow Theatre Company.