End of Academic Year Cash Deposits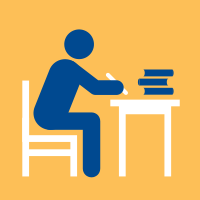 Cash deposits will only be accepted at the Business Office on Tuesday, May 26, and Friday, May 29, from 8:30 to 10:30 a.m. with a pre-scheduled appointment. Contact with Scott Schlichtig at sschlichtig51@webster.edu, or Mandi Siburt at amandaschnaus78@webster.edu to make the appointment.
For students unable to make this times, there is a payment deposit box to drop off the deposit. Include the banking information as well as a contact name and number.
Due to Webster Hall being locked, please coordinate with Public Safety to gain access to the building during the 8:30-10:30 a.m. timeframe on the above dates to make a cash deposit.