Message from Chancellor Stroble and President Schuster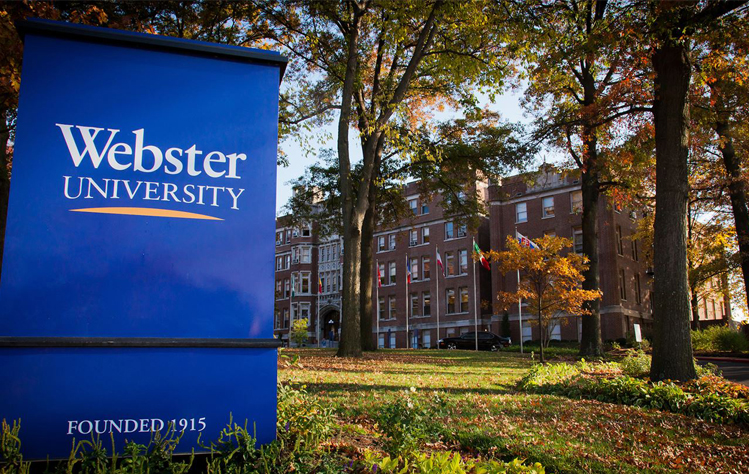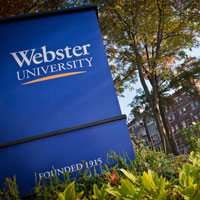 The following message from Chancellor Elizabeth (Beth) J. Stroble and President Julian Z. Schuster was distributed to the Webster University community on the morning of Nov. 4, 2020.
To the University Community,
This has been a very challenging year. From a world-wide pandemic that has killed more than a million people to record-high unemployment, instability in the financial markets and the protests around racial inequity, we can all agree that 2020 has been anything but typical.
In the coming days, it is likely we will see the results of this year's U.S. elections shift back and forth as more mail-in-votes are counted. Both presidential candidates could challenge those counts in the courts, and there is the possibility that neither candidate will earn 270 Electoral Votes.
As this drama unfolds, we would like to caution against seeing this as an opportunity to diminish or belittle others because of their perspectives about the results. We will not necessarily agree on our view of the outcomes of various contests, but it is important to respect each other's opinions, value others' input and work together as we continue to learn and grow as individuals and evolve as a community. There will be many opportunities to discuss the results of the elections and the numerous factors that contributed to their conclusions, and we anticipate those discussions to occur for months, and possibly years. Offering respect to everyone in our community is fundamental to our core values.
We understand that the uncertainty about the election results, coupled with the ongoing pandemic and the myriad of other issues still impacting us, can be stressful. Counseling services are available for those who are feeling overwhelmed by all that is going on. Students can call the Counseling and Life Development office at (314) 968-7030; or e-mail counselingld@webster.edu (non-confidential) to make an appointment. Faculty and staff have access to counseling through the Employee Assistance Program, available through www.compsych.com or by calling the program's hotline at 1-800-311-4327.
We remain a community of learners. We still hold classes regardless of who ultimately is elected. Public figures and policies come and go, but education helps define who we are and guides us to who we want to be. Webster, as an institution of higher learning, will move forward.
Elizabeth (Beth) J. Stroble
Chancellor
Julian Z. Schuster
President