Snapshot: Charleston metro, military meeting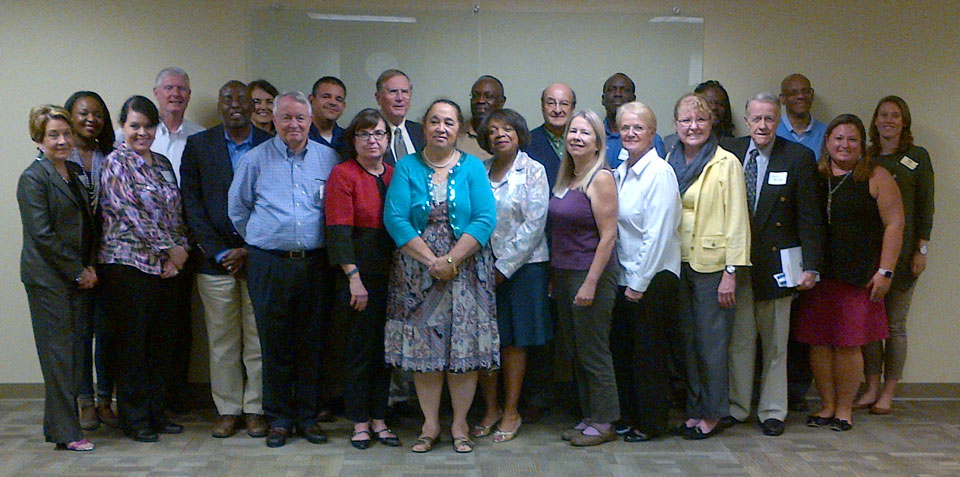 The regular meeting of faculty and staff from Webster's Charleston metropolitan and Joint Base Charleston campus locations had a special guest on Oct. 21: Nancy Hellerud, vice provost, visiting on a trip from the home campus in St. Louis.
Hellerud met with faculty ands taff for a discussion of enrollment, retention and online efforts.
The purpose of the meeting was to provide updates concerning the activities at campuses across the entire university network to include the main campus, the international and military locations, and the extended campuses.
Attendees also heard updates from Hellerud on the deans searches, which are currently underway with search committees for the College of Arts & Sciences and the George Herbert Walker School of Business & Technology.