Webster Students, Alumni, Faculty in St. Louis Filmmakers Showcase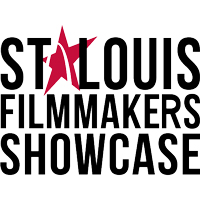 Webster students, alumni, and faculty make up more than a quarter of the screenings at the upcoming St. Louis Filmmakers Showcase.
All work, including that by 30 Webster community members, will be shown at Brown Hall on the campus of Washington University between Friday, July 13, and Sunday, July 22.
"This is another example of how much the Webster University School of Communications adds to the culture of filmmaking and media in this region," said Aaron AuBuchon, associate professor and chair of Electronic and Photographic Media in the School of Communications.
Read about all 30 students, faculty and alumni involved in the showcase in this School of Communications post.
See the event's full schedule and ticket info at Cinema St. Louis.