Highlights from Conservatory of Theatre Arts 50th Anniversary Celebration
A celebration weekend for Webster University's Conservatory of Theatre Arts 50th anniversary was held at the main campus April 20-22. Over 250 alumni Conservatory alumni and their guests took part in the festivities throughout the weekend, reconnecting with friends and faculty, and celebrating 50 years of great theatre.
"My lasting impression from the weekend is joy," said Conservatory of Theatre Arts department chair Dottie Marshall Englis. "Every time I turned, there were smiles hugs and exuberant emotions. I wish we could rewind back and we could experience it all again."
Conservatory alumni kicked off the 50th anniversary celebration weekend at a Friday evening cocktail reception. Webster Groves Mayor Gerry Welch proclaimed April 20, 2018, as "Conservatory of Theatre Arts Day." Leigh Gerdine College of Fine Arts Dean Peter Sargent's many contributions to both the Conservatory and the University over his 50+ years with the University were also recognized. A bronze sculpture of Sargent's likeness was unveiled at a private donor reception the prior evening, and was placed on display in the Loretto-Hilton Center.

Webster University President Elizabeth (Beth) J. Stroble also announced that the Conservatory would be named the "Sargent Conservatory of Theatre Arts" upon Sargent's future retirement in recognition of his many contributions to both the Conservatory and the University over his 50+ years with the University.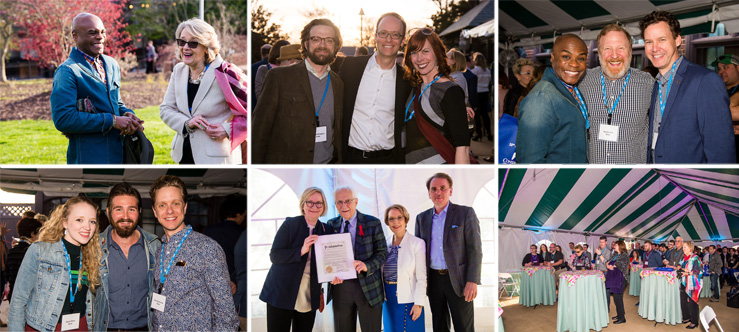 A Saturday afternoon barbecue preceded the highlight of the weekend, the Conservatory Celebration held on the Browning Mainstage in the Loretto-Hilton Center, welcoming an audience of nearly 500. Conservatory alumni again graced the stage for song, dance and performance numbers, sharing memories of their time at Webster and paying homage to the faculty that most inspired them.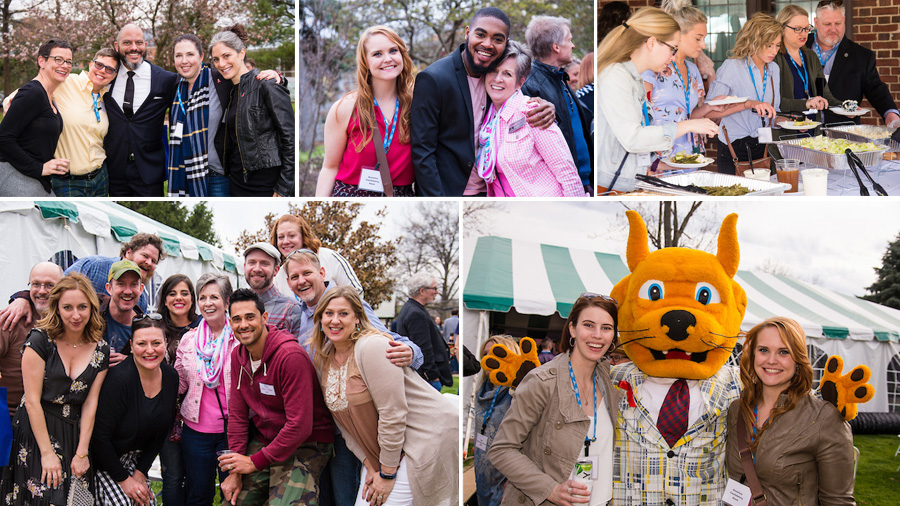 Tony Award-winning choreographer and director Jerry Mitchell served as emcee for the night, with Tony Award nominee Hunter Bell ([title of show]), Rocky Carroll (NCIS), Kevin Earley (Broadway's Les Misérables, Tale of Two Cities, Death Takes a Holiday), Julie Ann Emery (Preacher, Better Call Saul), Nathan Lee Graham (LA to Vegas), Sigrid Wise (soon-to-be Juliet in Shakespeare Festival St. Louis' Romeo and Juliet), and numerous other Conservatory faculty, alumni, and current students joining in.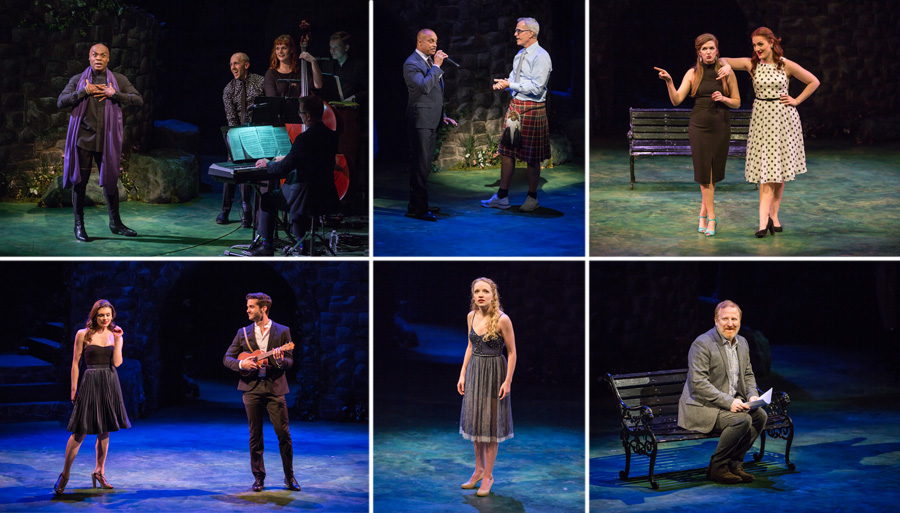 Conservatory productions of Brigadoon also ran as part of the weekend's offerings on Friday evening, and Saturday and Sunday afternoons. The weekend concluded with a Memorial Brunch on Sunday, held in the Luhr Building, in honor of fellow classmates and faculty who have passed away.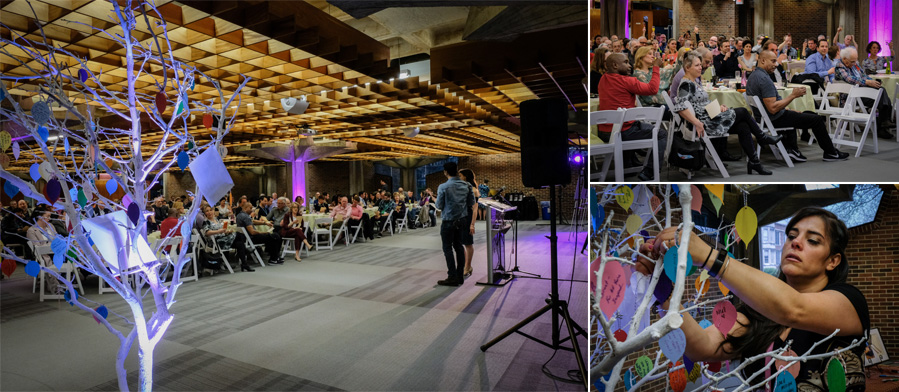 Photo & Video Links