Counseling Students Receive National Fellowships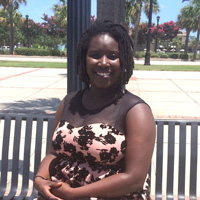 Two Webster University counseling students at the Myrtle Beach, South Carolina, campus location have been awarded fellowships in the National Board for Certified Counselors Foundation 2017 Minority Fellowship Program -- Addiction Counseling.
Illyana Marie Tallo and Arvay Ross will each receive up to $11,000 in scholarship funding through the fellowship program.
Faculty member La Vera Brown nominated the pair based on their demonstrated knowledge of and experience with racially and ethnically diverse populations and their commitment to providing substance abuse and addictions counseling services to under-served minority transition-age youth and young adults.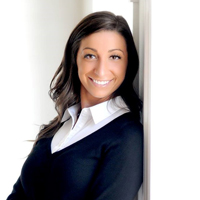 Their scholarship funding is made possible by grants awarded to National Board for Certified Counselors, Inc. and Affiliates - NBCC by the Substance Abuse and Mental Health Services Administration (SAMHSA).
This isn't the first national recognition of the year for counseling graduate students at Webster's Myrtle Beach campus location. Earlier this year a team of students won the nationwide 2016-2017 Graduate Student Ethics Competition sponsored by the American Counseling Association.
Learn more about Webster University counseling programs here.