Data Encryption Policy: How to Keep Data Safe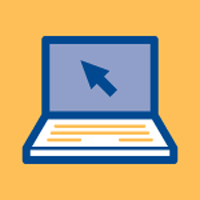 An interdepartmental effort has been under way to help protect University data and minimize loss or data exposure, and to educate the University community on how to handle protected data properly to minimize lost and/or data exposure.
This is part of a larger effort by Finance and Administration, Risk Management and Information Technology to continually improve processes and procedures, culminating in the recent approval by Administrative Council of a new Data Encryption Policy.
Risk management, like any public safety matter, is a collective community-wide responsibility, according to the team members involved in this recent effort.
All employees are urged to carefully review this new policy as well as other IT policies shown on the IT webpage. Further, given the start of the new school year, it is a good time to review all of the University's policies and procedures hosted on the Information Technology, Human Resources, and Finance and Administration pages.