If You Are Sick and Have Been Diagnosed with COVID-19?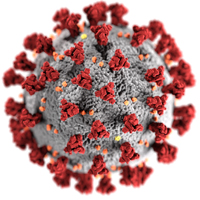 Dear WVPU community,
If you are sick and have been diagnosed with COVID-19 or suspected to have the virus because you have been exposed to someone with COVID-19, please make sure to stay home, except in the case you may need medical care. We strongly encourage you to alert the Office of the Director if you have any symptoms or have tested positive for COVID-19 at your earliest convenience by email: office.director@webster.ac.at.
We value student privacy and will keep all information on a need to know basis. We appreciate your continued support and efforts in keeping the Webster Vienna community safe.
For all official information in English please visit the Federal Ministry of Social Affairs, Health, Care and Consumer Protection website.
For additional resources and up to date information from Webster Vienna, please visit our site.
For additional information and updates from our Webster University campus in St. Louis, please click here.