New Outlook and Managing Distribution Groups in Office 365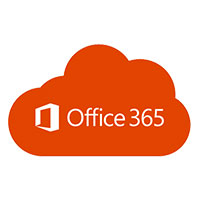 Recently, Microsoft pushed an update that transitioned every Office 365 account to the "New Outlook" version/layout.
Due to this update, it is no longer possible to toggle between Old Outlook and New Outlook.
If you manage Distribution Groups for your department or campus through Office 365, here is how to access those settings in the New Outlook:
Log in to the Office 365 Portal at https://portal.office.com
Click on Outlook
After your mailbox loads, click the Gear icon at the upper right to access Mail Settings
Click on View all Outlook settings at the bottom of the window
Click on General from the left navigation menu
Click on Distribution Groups
The updated Distribution Groups Owners Guide can be downloaded here.
You can find additional resources for the New Outlook web version via Microsoft's Outlook Help Center.