Student Employment Realigned to Financial Aid Office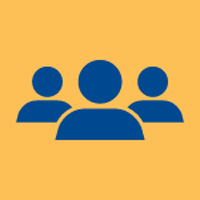 Since the creation of Enrollment Management & Student Affairs (EMSA) in July, we have partnered and collaborated to create synergy and efficiencies to better serve our students.
To that end, we are pleased to announce the realignment and relocation of Student Employment from Career Planning & Development Center to the Financial Aid Office, Webster Hall 101, effective Monday, Oct. 24, 2016.
In addition, the new general phone number for student employment questions will be the Financial Aid Office at 314-246-6992. Over the next few months, the Student Employment team will be reaching out to key constituents to assess student employment needs.
Thanks to all who assisted in evaluating operations leading to recommendations consistent with national trends and streamlined services for students.