2018-19 Faculty Research Grant Applications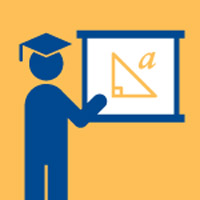 The Office of the Provost and the Office of Academic Affairs are now accepting applications for Faculty Research Grants for the 2018-19 academic year.
The purpose of the Faculty Research Grant program is to encourage and promote faculty research and professional development. Grant applications are invited for scholarly research, academic projects, artistic performances, exhibitions and studies in any discipline. Proposals that might lead to external funding are encouraged.
The awards, totaling $120,000, will fund faculty research and professional development activities which will advance academic excellence for the individual faculty members and for Webster University. Projects may include, but are not limited to, disciplinary-based research, research for teaching and learning, scholarly publications, exhibitions, and artistic performances.
The deadline for applications is Friday, Nov. 3 by 5 p.m . For more information, view the full 2018-19 Faculty Research Grant call for proposals [PDF].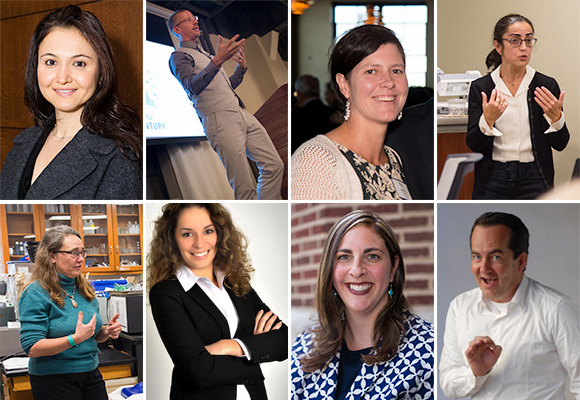 Eligibility
Permanent, full-time Webster University faculty member
May be used in conjunction with a sabbatical, faculty development leave, or other sponsored leave Proposal Requirements and Application Process
Proposal Requirments and Application Process
Submit a detailed proposal including:

Research title and brief description of the project (recommend 1 page)
Detailed description (recommend 3-5 pages) including:

Research methodology (or plan of action for the professional project)
Contribution of the project to the relevant disciplinary or academic context
A proposed timeline for the project (awards are for one year and are not renewable)

Detailed budget (include cost shares from other sources)
Current CV

If a previous recipient, include brief description of previous Faculty Research Grant(s) received and project outcomes
If research includes the use of human subjects, Institutional Review Board (IRB) approval letter or exemption will be required
Submit proposals electronically to the Faculty Research Grants Committee. You will receive an e-mail confirming your submission.