Faculty Workshop: Developing Your Semester Plan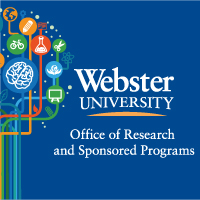 For many faculty, the end of a semester can signify the completion of one's teaching and service responsibilities, at least for the time being. However, all too often, we find that yet another semester has passed before we could accomplish other professional goals, particularly with respect to our scholarship.
As we approach the end of the Fall semester, faculty are invited to take stock of their progress toward such goals, as well as the effectiveness of their current approaches, in the workshop, "Developing Your Semester Plan," with Eric Goedereis and Dani MacCartney.
This workshop aims to provide a framework that faculty can immediately put into place in order to promote a more desirable finish to the current semester. If put into practice, such strategies can also sustain greater fulfillment and productivity during future semesters.
Please join us on Nov. 15, 2-3 p.m. in Browning Hall 352. RSVP to Lindadahlgren87@webster.edu.