Fall Faculty Writing Retreat Oct. 18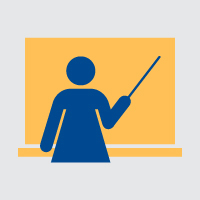 Registration is now open for the Fall 2019 Faculty Writing Retreat, to be held on Friday, Oct. 18, 9 a.m.-4 p.m. in the Faculty Development Center Suite (Emerson Library, Suite 420). The Library and the Faculty Development Center invite all faculty, both full-time and part-time, to participate.
Writing Retreats provide dedicated quiet time for faculty to pursue their scholarly and teaching agendas free from distraction, and to experience the support and camaraderie of working side-by-side with colleagues.
Library and FDC staff are on hand to provide support, and coffee and lunch are provided. If you're struggling to set aside time for a particular project or you just need some momentum, mark your calendar for this retreat.