First Year Seminars: Call for proposals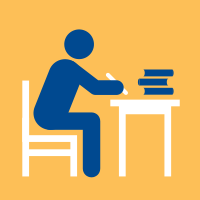 Proposals are being sought for seminars for incoming, first-time, traditional age students for Fall 2018. The First Year Seminar (FRSH 1200) is the first course in the Global Citizenship Program of undergraduate general education. It provides students an interdisciplinary academic experience in a community of learners who are all new to college.
These seminars emphasize the skills of integrative learning, critical thinking, and both written and oral communication.

Click here to submit a proposal. The deadline for submissions is Wednesday, Jan. 17, 2018. Thank you for your support of this important program for our undergraduate students.
Additionally, congratulations to Bill Lynch, who is succeeding Carol Williams as director of First Year Seminars.