April 24: Forensics team showcase in Library Conference Room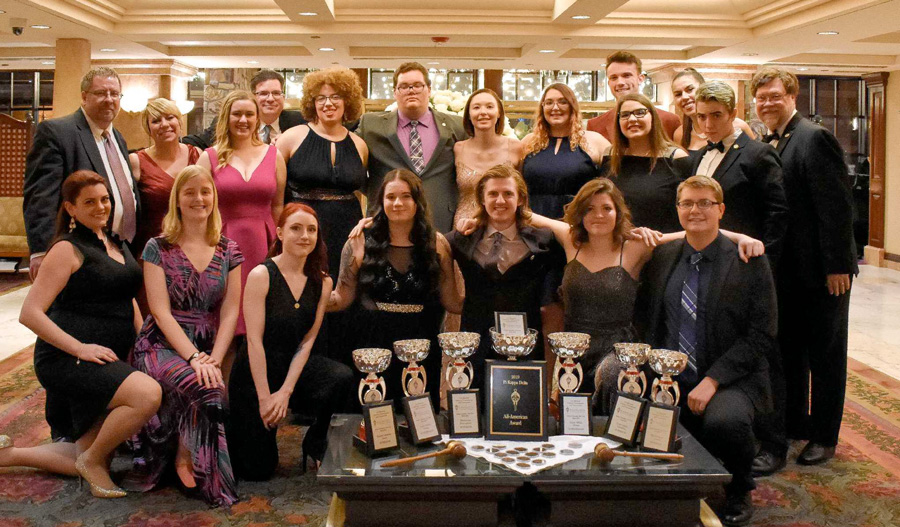 Come and join Webster's award-winning forensics team, which recently finished fifth in the nation, next Wednesday, April 24, from noon-1 p.m. in the Library Conference Room. Four performances will be featured, as they close out the 2018-2019 season. Feel free to bring your lunch.
Performances will feature students Laurel Kratz (Informative Speaking), Daniela Piazzi (Spanish Oral Interpretation), Olivia Potter (Persuasive Speaking), John Wallis (Extemporaneous Speaking).
All are welcome. Please contact program director Gina Jensen at jensen@webster.edu for more information.