Forensic and Debate Invites You to Be the Judge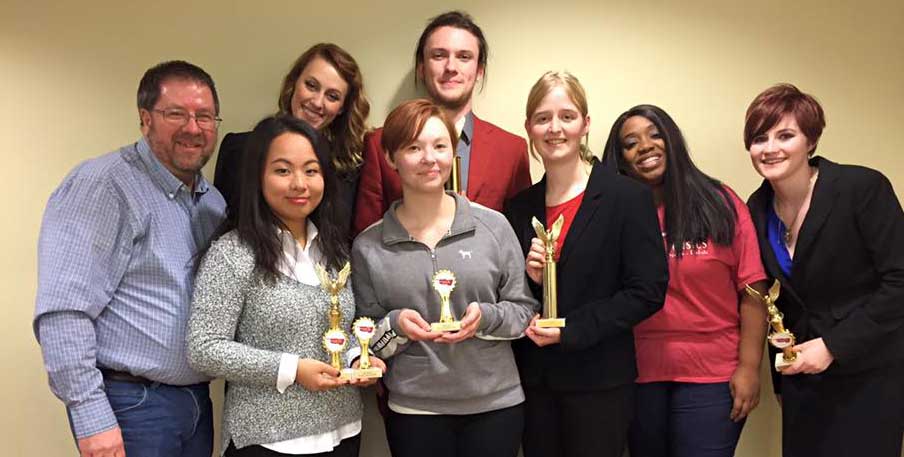 The Webster University Forensic and Debate Program will again host this year's Missouri Association of Forensic Activities (MAFA) State Tournament Feb. 19-20 in the East Academic Building. Schools from throughout Missouri, as well as some programs from other states will be part of this year's event.
Judges Needed: No Experience Required
In order for the team to host a successful tournament, community members are needed to serve as judges for the debate, speaking, and oral interpretation events we offer. No experience is necessary, and both written and face-to-face orientations are available. Please consider being part of this exciting event by returning the judging request form at your earliest convenience.
Contact director of Forensics Scott Jensen at jensensc@webster.edu to complete a judging request form, or for any questions. Jensen also serves as the MAFA president.