Webster at Home: Four-Legged Friend Friday, Part III
Show us how you're working or teaching remotely during the coronavirus pandemic using the hashtag #WebsterAtHome with your social media posts.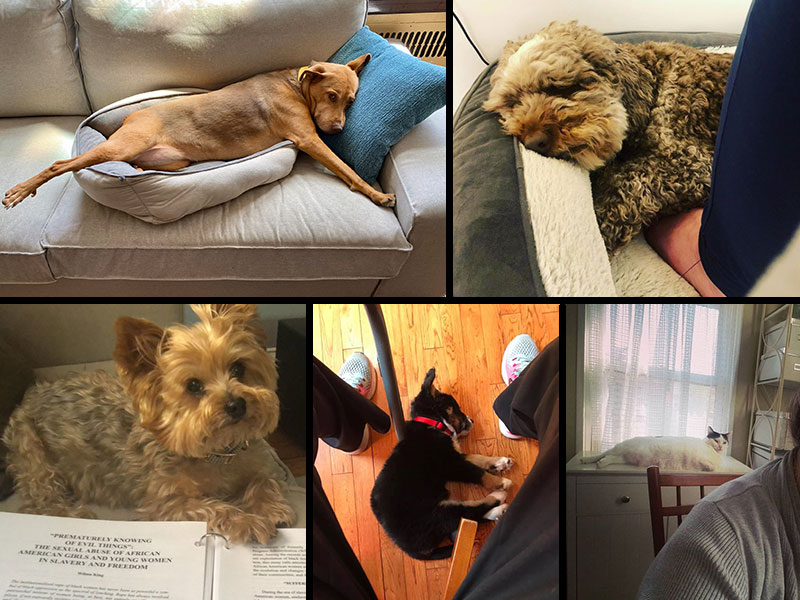 Every great series deserves a third entry, so why should Four-Legged Friend Fridays be any different? While this entry lacks a ridiculous title, just remember that the stereotypical trilogy shift to Roman numerals leaves room for additional iterations going forward so be sure to post your own pets on Facebook, Twitter or Instagram with the hashtag #WebsterAtHome so we can bring another installment to you in the oncoming weeks.