Submissions Now Open for Freshman Writing Award Competition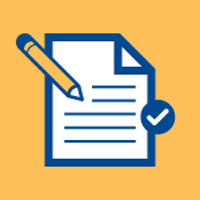 Submissions are being accepted for the annual Freshman Writing Award competition. This competition is designed to encourage and recognize excellence in student writing and to help foster a culture of writing at Webster University.
Submissions Guidelines:
Must have been written for a class during the Fall 2019 semester
May be in any genre
Must be a minimum of 500 words long
Must be written in English.
Submission Deadline: Friday, Feb. 21, 2020, at 5 p.m.
Click here for more information about the competition, or call Kristin Cobos at 314-246-8685, or email at kristincobos14@webster.edu.