Fall 2018 Webinars on Global Learning for Faculty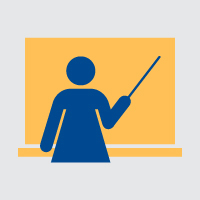 This Fall, Global Program Development and the Faculty Development Center (FDC) will host opportunities for faculty to attend webinars presented on topics of Global Learning.
The sessions below, delivered by the Association of American Colleges and Universities (AAC&U) and the Association of International Educators (NAFSA), will be streamed live in the FDC, located in the Emerson Library, Suite 420.
Lunch will be provided and served 30 minutes before the start of each webinar.
For further questions, email the FDC here.
AAC&U Webinar
To RSVP for this webinar, click here.
NAFSA'S Architecture for Global Learning Series
To RSVP for one or all of these webinars, click here.