Grimes-McGreer Named Greenville Director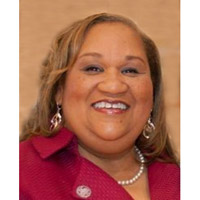 The Office of Academic Affairs is pleased to welcome Mary Grimes-McGreer as director of Webster University's Greenville, South Carolina, campus location.
Grimes brings several years' experience in higher education administration to the position, including 10 years serving as a satellite campus director for South Carolina University.
"We are elated to have Dr. Grimes join the Webster University team at our Greenville campus and look forward to the leadership she will bring," said Donavan Outten, associate vice president for extended U.S. campuses, Academic Affairs.
Grimes holds a PhD in educational administration from the University of South Carolina.