'Ink Drawings from Other Places' Opens at Arcade Gallery Jan. 17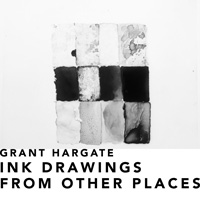 Join the Department of Art, Design & Art History (DADAH) at the Arcade Contemporary Art Projects Annex Gallery on Friday, Jan. 17 from 6-8 p.m. for the opening reception of "Grant Hargate: Ink Drawings from Other Places."
Professor of Studio Art at Lindenwood University, Hargate, in his bones, is an artist of subtleties and forms. He has produced a comprehensive collection of works on paper from residencies and travels in Canada, the US and Italy, creating a vocabulary of mark making and moves.
The exhibit is free to all. The Arcade Gallery is located on the Gateway campus in Downtown St. Louis, 812 Olive Street, 63101.
'Art is Labor' closing reception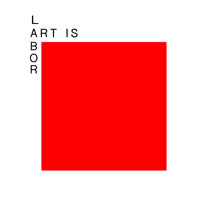 While viewing "Ink Drawings from Other Places" and meeting the artist, attendees have the opportunity to visit the exhibit, "Art is Labor," as the closing reception occurring in tandem within the large main gallery of Arcade Contemporary Art Projects features, "the roots of racism" workshop, presented through Bread & Roses of Missouri and Q&A forum about the works in the exhibit.