Winter Health Tips and Services for Students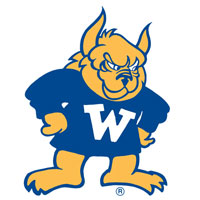 As we near the close of the fall semester with the stress of finals and the cold temperatures of winter, it's important for everyone within the university community to keep personal health and wellness at the forefront.
In particular during "cold and flu season," it is important to follow CDC-recommended health best practices (e.g. washing hands frequently, disinfecting surfaces, avoiding close contact with others who are sick) and seek out medical care and advice if you begin having symptoms such as fever, congestion, muscle or body aches, sore throat, headache, cough, nausea, or others.
Students in Webster Groves can schedule an appointment to visit Student Health Services free of
charge by calling 314-246-6922.