In the News: Rockwell, Antonakakis, Schubert
Recent news media coverage involving Webster University community members includes:
Schubert 'Reality Check' on OPEC Conditional Cuts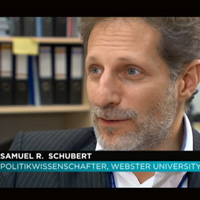 He called the move a significant compromise between Saudi Arabia and Iran. "Saudi Arabia has done everything it could to maintain market share, and by allowing Iran to increase its production and Saudi Arabia to cut its production, then of course, you can derive from it that Saudi Arabia feels that it has less pull on Iran now that Iran has some of the sanctions lifted."
R ead more about the interview and Schubert's thoughts at Webster Vienna .
Rockwell on KMOX about Castro, Cuba-U.S. Relations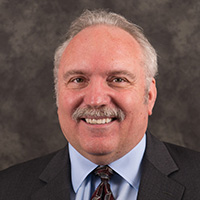 Rick Rockwell, School of Communications faculty member and chief communications officer for the University, was interviewed on KMOX AM morning news about what impact the death of Fidel Castro and the election of Donald Trump as U.S. president would have on business, exports from Missouri and overall relations between the two countries.
"Trump is a business man and will likely see the opportunities for business in Cuba," Rockwell said.
When asked about Missouri industry specifically, Rockwell, who was part of a trade mission to Cuba a year ago, cited Missouri's agriculture and transportation goods as resources that would be attractive to the island country.
Antonakakis on Environment, Energy Growth Nexus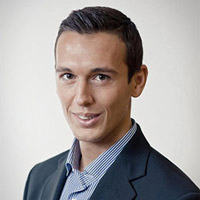 Listen to the full interview at the following link: http://oe1.orf.at/programm/453614
Or read the full report here: http://science.orf.at/stories/2809068/
Thomson Reuters recently named Antonakakis among the top 1 percent of highly cited economics researchers worldwide in 2016.