In the News: Chess champ, Smith on media literacy, Film Series opens
Recent news media coverage of Webster University community members includes:
Alumnus, Current Grad Student Featured for Chess Championship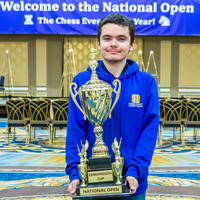 The Washington Times noted that Webster chess team member Illya Nyzhnyk has joined "a distinguished honor roll that includes Samuel Reshevsky, Reuben Fine, Bobby Fischer and Bent Larsen" after winning the U.S. Open Sunday.
Nyzhnyk, an alumnus and current graduate student from Ukraine, has won multiple national titles this summer to enter the top 100 in the world rankings.
Read Times coverage of his victory here.
Read more about him and the top-ranked Webster chess team here.
Smith Talks Media Literacy on South Korean Radio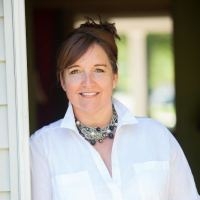 Julie Smith, instructor of media communications and digital literacy in the School of Communications, was interviewed on South Korean radio station BeFM about fake news websites and the value of media literacy.
You can hear the interview online here.
Smith was also quoted in this Education Drive story about a report emphasizing the need for media literacy skills:
There are also practical reasons for weaving media literacy skills — what NAMLE outlines as a set of key questions to ask about media messages — across the curriculum, suggested Julie Smith, a communications professor at Webster University in St. Louis and NAMLE board member.
"Schools don't have enough time in the day to offer an actual media literacy course," she said, "and it's a perfect cross-curricular topic, but teachers don't have the training to add these skills to what they're already teaching."
Film Series Opens with 'Paris is Burning'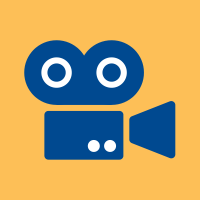 The Webster University Film Series was featured in We Are Movie Geeks for this weekend's season opener, "Paris Is Burning."
"Calling to mind other great counterculture docs of the era, such as Penelope Spheeris's The Decline of Western Civilization, Paris brings you into a world of voguing, rival houses, throwing shade, and all kinds of other cultural touchstones that have been slowly creeping into mainstream consciousness in the intervening 30 years. Indispensable."
It screens this weekend in Winifred Moore Auditorium and again Sept. 6-8.