In the News: Cybersecurity, Design and Theatre Alumni
Recent news media coverage featuring Webster University community members includes:
O.C. Coverage as Cybersecurity Expands to Irvine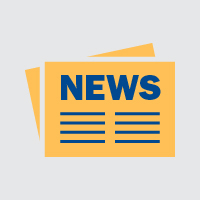 Webster University's Cybersecurity program received coverage in the Orange County Business Journal and the Orange County Register after it was announced that the program would be offered at Webster's Irvine, California, campus location this fall.
The coverage notes the growing need for specialists trained in cybersecurity, as well as Webster's online certificate in Cybersecurity Threat Detection.
Irvine is home to multiple growing cybersecurity software companies.
Learn more about all of Webster University programs in cybersecurity here.
Webelhuth in PRINT Magazine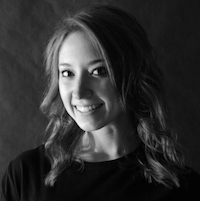 Webster University alumna Ashley Webelhuth was recently profiled as the "Designer of the Week" in the major design periodical, PRINT Magazine.
Webelhuth, who completed her BFA in Graphic Design in Webster's Leigh Gerdine College of Fine Arts in 2016, discussed her inspirations and her development as an artist and as a design student at Webster.
She credits Webster faculty and learning about the designer Paula Scher with helping her find her identity as an artist.
Read the full article at PRINT Magazine here.
Share the post about it on the Webster Department of Art, Design and Art History (DADAH) Facebook page here.
Courtney Burkett (Dempsey) in American Theatre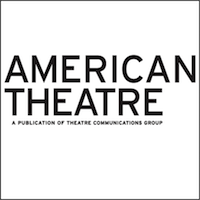 Webster University Conservatory of Theatre Arts alumna Courtney Burkett (Dempsey) and the Detroit Public Theatre she co-founded was featured in major theater publication, American Theatre Magazine.
The theatre's productions typically take place in downtown Detroit, but a John S. and James L. Knight Foundation grant helped enable DPT to modify productions for a free, touring mobile show as part of the city's commemoration of the 50th anniversary of the 1967 riots
Read the feature at American Theatre here.