In the News: Falconer on black history, Smith on fake photos, Baseball ranked 1st
Recent news media coverage featuring Webster University community members includes:
Falconer on Teaching Black History to Children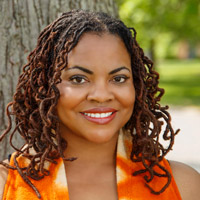 Jameca Falconer was interviewed by NPR affiliate St. Louis Public Radio (KWMU) about approaches to teaching black history to school children of varying ages.
In the interview, Falconer discussed how teaching black history has evolved since the inception of Black History Month, and emphasized the importance of not limiting efforts to this awareness month.
"Your children have to see you discussing these issues all year-round. Not just in February, but summer, fall and winter," Falconer said. "Your children have to see you interacting with black people. They have to see you connecting with other groups of people in order for the lessons to stick."
Falconer is a counseling psychologist and adjunct faculty member in the Webster University School of Education, where she teaches in the Applied Educational Psychology/School Psychology program.
The interview was broadcast several times Tuesday throughout the day. Listen and read a transcript at St. Louis Public Radio here.
Smith, as Avatar, on Detecting Fake Photos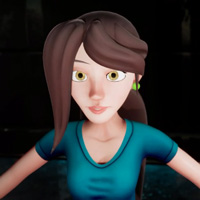 Julie Smith was turned into an animation for the NBC affiliate in Phoenix, Arizona, which asked her to give lessons on how to tell if online information is real or fake.
Smith is an instructor on media communications and digital literacy in the Webster University School of Communications. She often speaks about navigating the internet and social media with a critical eye to verify the trustworthiness of online sources and information.
During the segment with 12News, Smith explained how you can verify if a photo has been reused, recycled, re-framed or re-purposed in order to represent something else.
"Sometimes recycled photos can be used for political purposes. I've seen recycled photos used to influence the conversation about immigration or elections," Smith said.
View part one of the series here.
#1-Ranked Baseball Team in College Sports Coverage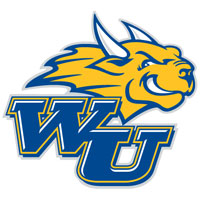 The Webster University baseball team was highlighted in St. Louis Post-Dispatch college sports coverage thanks to its preseason ranking as the top Division III team in the nation.
"The Gorloks, who went 37-13 last season, have advanced to the NCAA regionals 12 times in the last 14 seasons and return seven position starters and five of its top six pitchers from a squad that's won 13 consecutive St. Louis Intercollegiate Athletic Association regular season titles."