In the News: Faculty at border; Film, TV, Video; Fort Stewart's Jenkins
Recent news media coverage involving Webster University community members includes:
Arts & Sciences Faculty on 'St. Louis on the Air'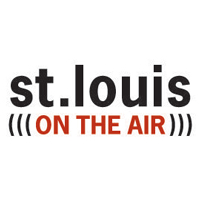 College of Arts & Sciences professors Anne Geraghty-Rathert, Mary Ann Drake and Silvia Navia will be interviewed live at noon Thursday, April 25, on the St. Louis on the Air program on KWMU (St. Louis Public Radio). They will talk about their trips to the U.S.-Mexico border in Texas to offer legal advice and health services to migrants at the border.
Geraghty-Rathert is a professor in the Legal Studies Department. Drake is a professor in the Nursing Department. Navia is a professor in the Department of International Languages & Cultures.
The show airs live at noon and is replayed again in the evening, and recorded for listening afterward online. Visit the show online at the station's website here.
Jenkins on WALB News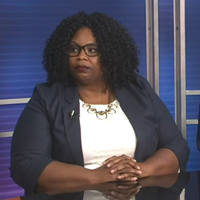 Sandra Jenkins, director of the Fort Stewart Georgia campus location, was interviewed by WALB News (Channel 10 in Albany, Georgia) about the 1st annual Early County High School (ECHS) Alumni weekend.
Jenkins worked with Fredrick Stamper and other ECHS alumni to create the fundraising and fellowship weekend to support college scholarships for first-generation students from low-income families within the community.
Events will include a Meet and Greet, Pep Rally / Tailgate, Masquerade Ball and Sunday Worship. The project is particularly close to Jenkins' commitment to increase access and persistence for the most under-represented populations.
Watch their interview online here.
Film, Television, Video Production Faculty and Students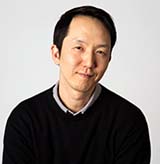 School of Communications faculty and students in the Film, Television, and Video Production program will be interviewed on 107.3 RAF (Radio Arts Foundation) at 11 a.m. Tuesday, April 23.
Amy Mitchell, adjunct faculty member; Kyu Park, assistant professor; and Webster juniors Makayla Hufziger and Edward Johnston will speak with host Kathy Lawton Brown.
They will talk about the mission, vision, and philosophy of the program, student experiences and educational process, and more. The station will also record the interview.