DOE grant, MacCartney, Karlovsky in the news
Recent news media coverage involving Webster University community members includes:
$2.7 Million Education Grant in Post, Public Radio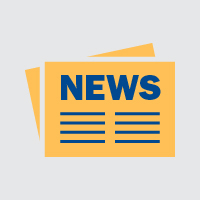 In continuing coverage of the $2.7 million Department of Education grant Webster University received to train teachers of English Language Learners in local school districts, President Elizabeth (Beth) J. Stroble was quoted in the St. Louis Post-Dispatch story here. DJ Kaiser, associate professor in the School of Education, was quoted in the St. Louis Public Radio story here.
That follows previous coverage, including a two-minute segment on Fox2.
Read more about the grant, and collaboration with three local school districts, in the Webster University announcement.
MacCartney on Gender Gap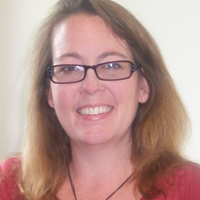 Danielle MacCartney, assistant professor of sociology in the College of Arts & Sciences, was interviewed in an "Ask the Expert" feature at WalletHub about the causes of the gender gap in health and survival, where the United States ranks 62nd around the globe.
"Frankly, the disparity in health outcomes reflects a healthy dose of ignorance and apathy. In many cases, I seriously doubt the negative health outcomes are intentionally malicious. And yet, the consequences of ignorance and apathy about women's health are significant and deserve more attention."
Read more of this Q&A with MacCartney here.
MacCartney's perspective in the piece was also referenced in this Joe Holleman lifestyle column for the Post-Dispatch.
Karlovsky on KDHX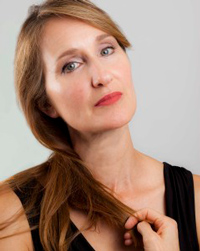 Department of Dance adjunct faculty member Dawn Karlovsky, founder of Karlovsky and Company Dance, was interviewed on Nancy Kranzberg's arts show on KDHX-FM radio.
During the interview, she shared the history of the group's origins and how a collaborative effort can bring new and unexpected things to fruition.
Listen to the episode here.