In the News: S. Cummings, Wiggins, Ward, Zhou
Recent news media coverage featuring Webster University community members includes:
Cummings Talks Psychoanalytic Institute in Ladue News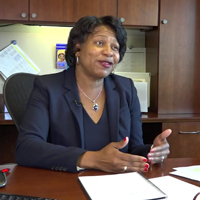 Simone Cummings, dean of the George Herbert Walker School of Business & Technology, was quoted in the Ladue News about her role with the non-profit St. Louis Psychoanalytic Institute.
"I think the whole philosophy [of STLPI] is different," said Cummings, who is first vice chair and secretary for the organization. "Many of our psychoanalysts have been [therapists] already. They go through 10-plus years of additional training. Their commitment to the field is incredible."
The focus on children in the community stood out most to Cummings. "We provide therapy services in [KIPP Public Charter] schools; there's a real emphasis on children," she says. "I'm pleased to be associated with this organization [and] all they're doing to support the region."
Read the spotlight online at Ladue News here.
Wiggins on Memes in U.S. Politics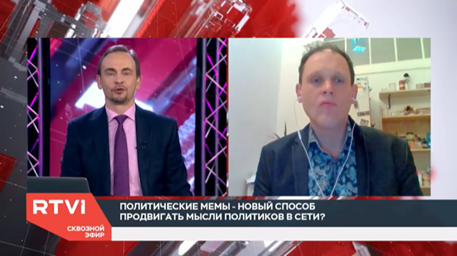 Bradley Wiggins, associate professor in media communications at Webster Vienna, was interviewed on RTVi, a New York-based international Russian-language privately owned television network.
He gave his expertise on "Political memes: A new way to push the thoughts of politicians online?"
The video in Russian can be found here (starting at 12:59).
Topics included presidential candidates like Mike Bloomberg, Bernie Sanders and Donald Trump, "negativity" in memes (explained as more about antagonism than "negative").
Taking place before Bloomberg dropped out of the presidential race, Wiggins predicted that Bloomberg's attempt to "buy" popularity will backfire, and that Sanders' more organic online following may also cause problems within the Democratic Party in the United States.
Zhou's Research on Self-Control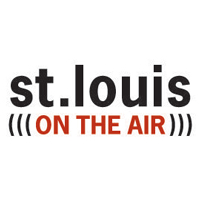 The research currently being conducted by Zhichun Zhou was discussed on St. Louis on the Air last week by her research collaborator, Washington University's Leonard Green.
Green and Zhou, an assistant professor of behavioral psychology in the Webster School of Education, have been working on a project about this topic that they plan to present publicly at Webster in April. On St. Louis on the Air, Green joined host Sarah Fenske for a sneak peek at their findings.
They delve into when people attempt to make lifestyle changes, and how the difficulty of such changes goes well beyond "self control."
The interview can be found online at St. Louis Public Radio here.
The public "Self Control" event about their research is April 15.
Ward Featured for Metro Market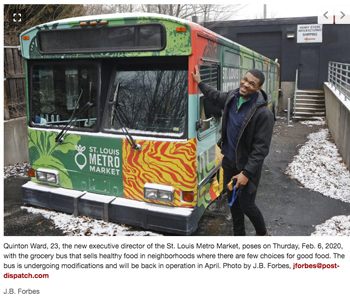 Webster alumnus Quinton Ward was profiled in the St. Louis Post-Dispatch after taking on the role as new executive director of the St. Louis Metro Market, a bus that has been converted into a mobile grocery store. This non-profit is addressing the issue of "food deserts" in the city (i.e. areas where it is hard to find fresh fruits and vegetables or other affordable, healthy foods at local markets).
"We're going directly to the communities that need us," he said.
Ward said he loves seeing people discover the bus, learning what they are cooking, and building a relationship with shoppers. The intimacy of a one-aisle grocery store means that staff can focus on its customers.
"This is bigger than just selling groceries," Ward said. "This is community building."
Read the full story at the Post-Dispatch here.
Read more about Ward in this Webster profile when he received a Katherine Dunham fellowship.