Webster in the News: Cooper on police, Rodney on school openings, Kracen on Kennard
Recent news media coverage featuring Webster University community members includes:
Cooper E
thnic Minority Communities and Police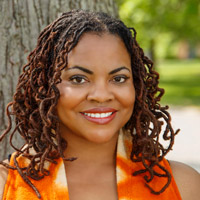 Jameca Woody Cooper was quoted in Salon Magazine about why many police departments target ethnic minority communities.
Cooper is an adjunct faculty member in Webster's School of Education.
Multiple studies have found that police disproportionately stop African American and Hispanic drivers and are disproportionately more likely to search them, even though they discover less contraband.
"I think what causes it is a lot of different reasons," Cooper told Salon. "The most obvious of them all is just pure hatred and discrimination. Not having exposure and close relationships with certain populations of people, they've been able to set up these biases and stereotypes over the years." Woody Cooper added that the individual backgrounds of specific officers probably contribute to this, including where they grow up, their parents and the beliefs with which they are raised.
Read the full article at Salon.
Rodney on Reopening

K-12 Schools in Region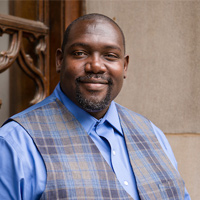 Basiyr Rodney was interviewed by NBC affiliate KSDK about the plans to reopen K-12 schools in the St. Louis region. Rodney notes fulfilling the requirements would be especially difficult for the departments already stretched thin on staffing pre-coronavirus.
Rodney is associate professor and chair of the Department of Teacher Education in Webster's School of Education.
"You know, schools look like they're going to have double and triple and quadruple lunch sessions now," said Rodney, department chair for Teacher Education. "Who is going to manage those kinds of situations?"
To complicate matters, school leaders say they are watching the case numbers closely and -- if they spike -- they are prepared to do an all-virtual fall semester.
View the segment with Rodney at KSDK.
Kracen's St. Louis American Editorial on Kennard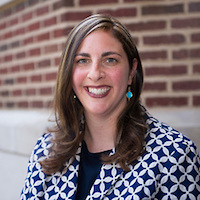 Amanda Kracen, assistant professor in the Department of Psychology in the College of Arts & Sciences, co-authored this St. Louis American editorial asking that Kennard Classic Junior Academy be renamed.
After learning of Kennard's past, parents raised concerns regarding the name and its origins.
Recent events across the United States suggest that, although many Americans are becoming more aware of the inequities, there is still much that needs to be done to reckon with the legacy of systemic racism.
Read the full piece in the St. Louis American.