In the News: Sherman, Burton, Sawyer, Sargent Conservatory, Wiggins and Le
Rhonda Sherman Interview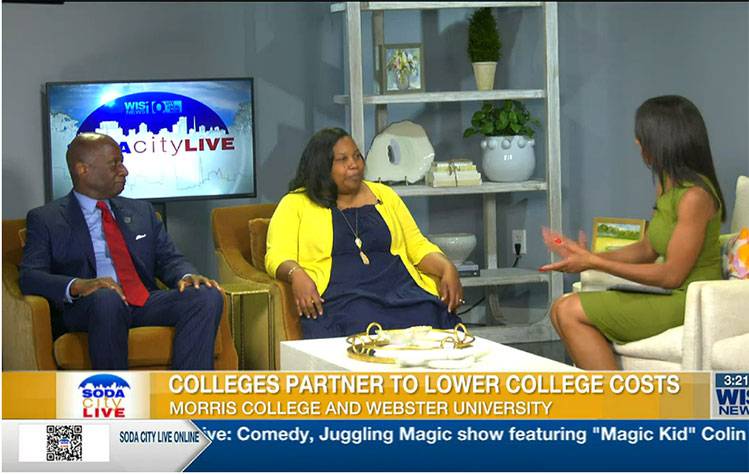 Shaw Air Force Base Assistant Director Rhonda Sherman appeared on WIS-TV (Channel 10 in Columbia, South Carolina) on June 20 to discuss Webster University's partnership with Morris College, an HBCU. During the interview, Sherman discussed how the partnership will help lower costs for students pursuing degrees and help them achieve their professional goals.
Professors Matthew Burton and Caleb Sawyer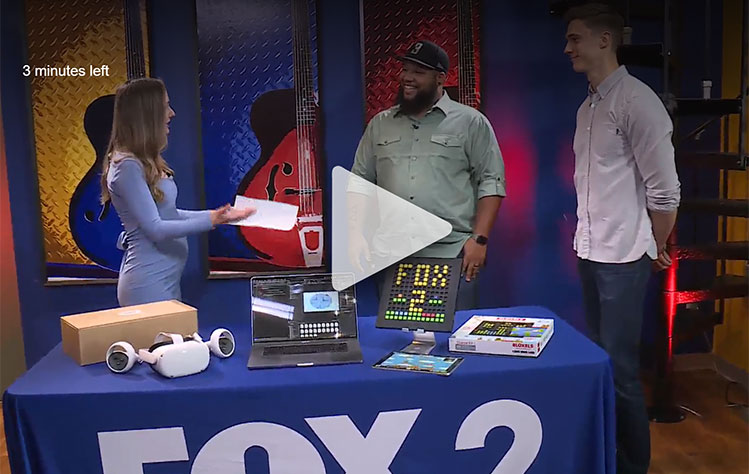 School of Communications professors Matthew Burton and Caleb Sawyer were on KTVI (FOX 2 in St. Louis) on June 22 to discuss Webster University's Game Design Camp. During the interview, both professors discussed how the skills learned at the camp can be applied to numerous other professions, from automobile design to the entertainment industry.
Sargent Conservatory

Broadway World, one of the premier national online publications that covers the world of live theater, ran a profile article about the Sargent Conservatory of Theatre Arts.
Professor Wiggins and the Best Memes
Webster Vienna Professor Bradley Wiggins was quoted in a story about the "50 Best Memes Online." Wiggins is the author of the book, "The Discursive Power of Memes in Digital Culture."
Liem Le Finishes Strong in Several Tournaments, Ranked No. 23 in the World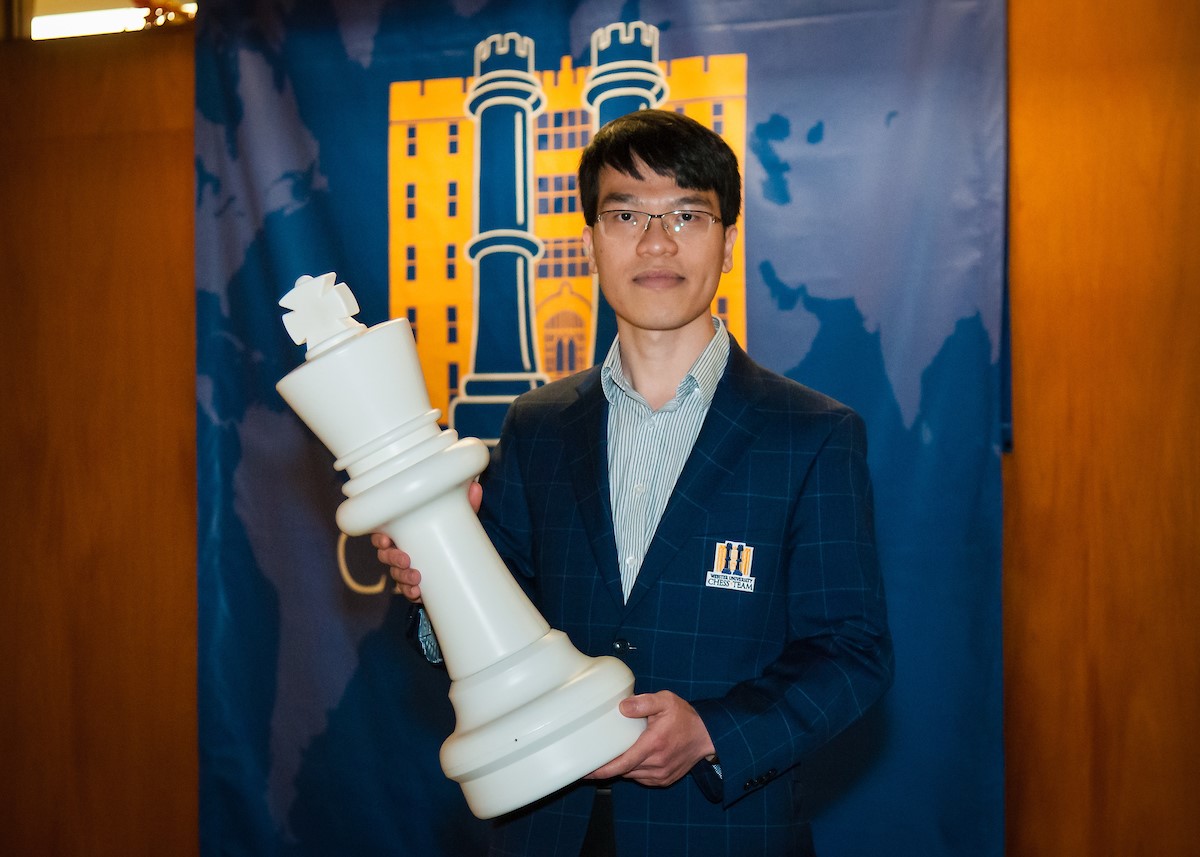 Chess Coach Liem Le won two gold medals in the team rapid and rapid blitz competitions during the Southeast Asian Games in Quang Ninh, Vietnam. The games were held May 9-21. Le also won a silver medal for the individual blitz during that tournament.
Le also earned a second place in the Chess Festival Masters in Prague, held June 8-17. He finished just behind India's Pentala Harikrishna, but beat out eight other grandmasters in the tournament. This was Le's first classical tournament in nearly three years. Because of his strong finish, he is now ranked No. 23 among all chess players in the world (the new ranking will be reflected by FIDE after July 1).